Using Fusion 360 to make some signs with my SO3.
First test on bamboo was pretty good. I imported the line drawing into 360 as a dxf.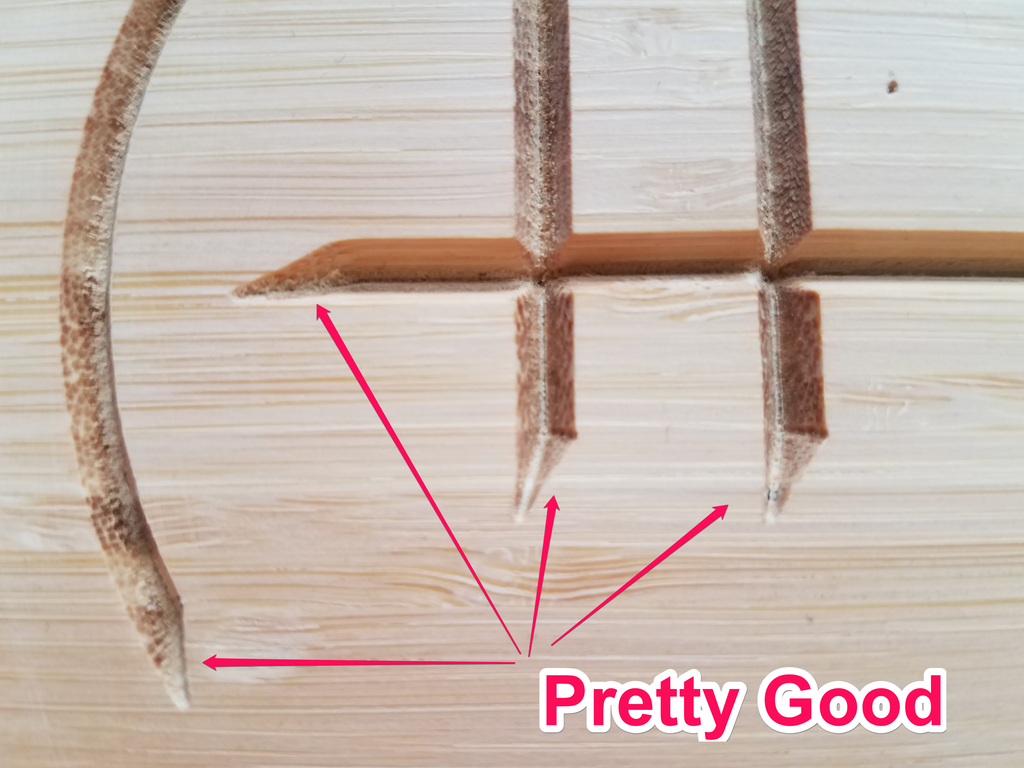 Only one corner had a little bulge where the vee bit did not quite get the corner correct.
Next test in Douglas Fir was not so good. All the corners look like crap. Here I created everything in 360 and used a True Type Font for the outline. Using a square end mill and 3d pocket clearing the font comes out perfect. Using the engraving option and a vee bit (same tool setup as before) and it looks terrible.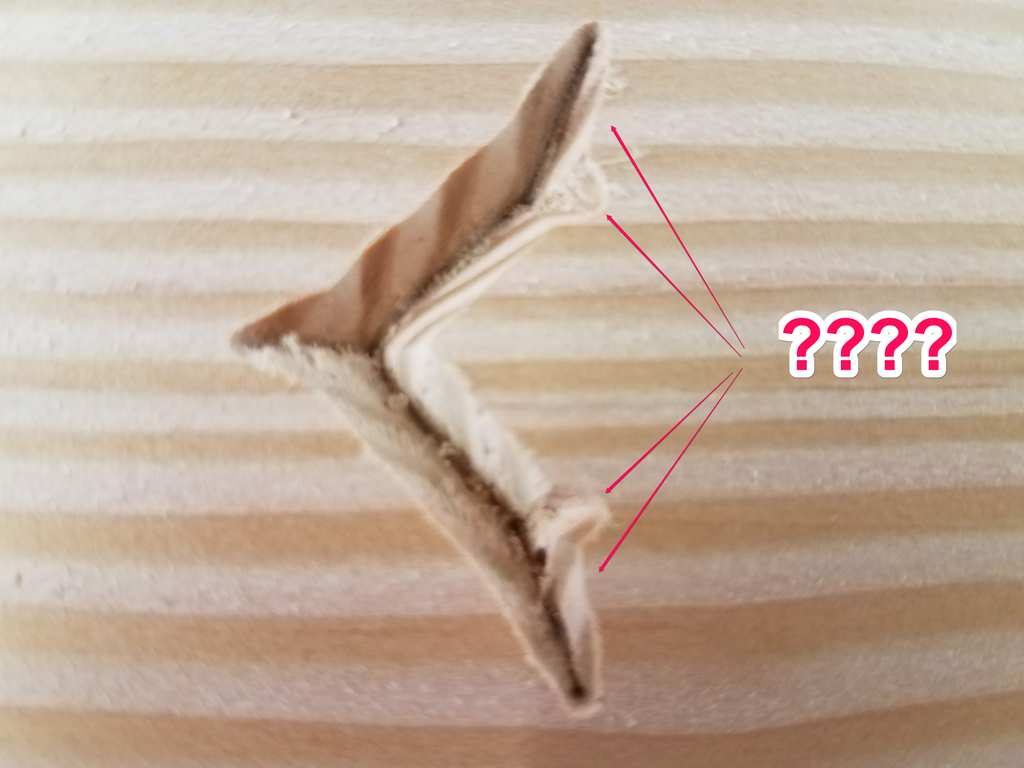 I know the bamboo cuts better than the Fir, But I don't think the wood alone can account for the difference in quality.
Does this look like a problem anyone else has had?