Hey all-
A friend asked me to do a project for him on my machine. He's asking me to replicate this and attach it to a wall in his business. All I'm replicating is the logo & letters which will go on a flat drywall surface indoors.
I'm guessing in all it will be about 5-6' tall.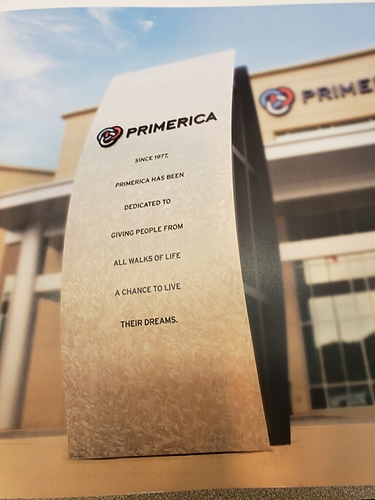 Figured for the logo I can design/cut it out of wood (probably poplar) & paint it.
For the letters, I could cut out of wood (maybe oak or poplar 1/4" or 1/2")? And paint? Theres always plywood but I'd be concerned about filling voids, tear out, etc.
For mounting, my first thought would be CA Glue / accelerator on the back of letters and attaching to the drywall.
Would plastic work well for the letters? Perhaps a shiny black 1/4 or 1/2" thick? No experience cutting plastic yet, just thinking it may have a cleaner look than the wood. Almost all my bits are downcut bits as of now.
Open and appreciative to any thoughts or suggestions on material or mounting.
Thanks
Mike