Hey guys. Proud S03XXL owner here, asking for a quick favor!
I was hoping to do a mini project for a friend. He's asking if I can do a cigar ashtray out of walnut. Basic shape would be a maltese cross, which I've been able to put together without an issue.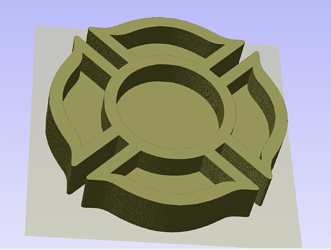 What I'm looking to do is to add (or technically remove) 4 rounded slots in the 3d model to rest the cigars in. Similar to this image :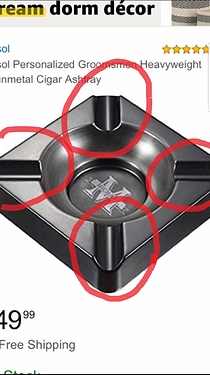 Was thinking of putting the bevels in these locations :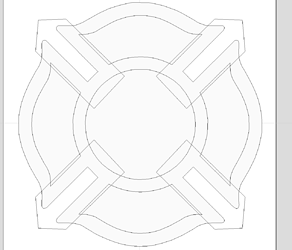 Been playing around in the software for a while and haven't been able to figure out how to remove the portion of the 3d model to make the desired bevel. If it's not too much of a bother could anyone take a quick look?
Here's a link to the aspire file
https://drive.google.com/open?id=18R10xcSghB1Kjdi9nPQHJdrqA0voOnxZ
Thanks in advance!
Mike