I certainly hope Luke's Zero3 Probe will make it into the Carbide 3D shop.
I recently purchased one and all I can say is, those that do not have one don't know what they are missing.
@Luke probe hooked up with @neilferreri macros made me, um, much less stupid. Haha.
The hole probe (ahem) is a treat, as my Brit mates like to say. It doesn't care if the end mill is teeny tiny or mega big, if it will fit in the hole the zero datum is guaranteed. And then, for backup, we have the corner probe, also cutter diameter independent.
Hold on, photo op.
Hawk touched down on the fence, looking for doves that have been hanging around.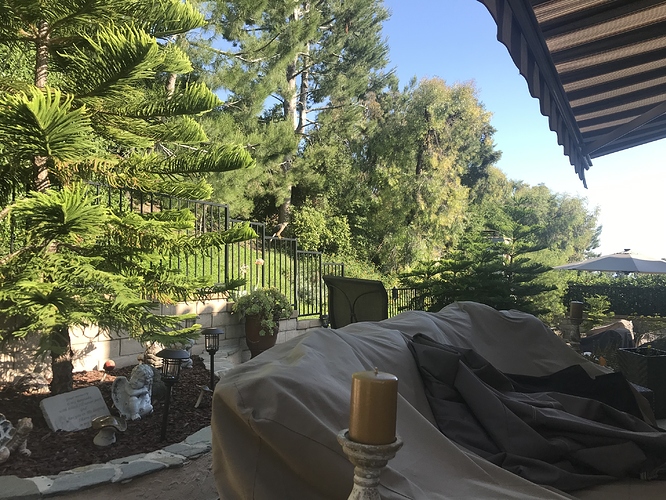 Um, where was I? Anyway, I have a Carbide 3D Probe for sale, $50.