I have my min/max RPM values ($30/$31) set in GRBL. I had to do this with the console as the Raspberry Pi build doesn't appear to be updated (that's fine).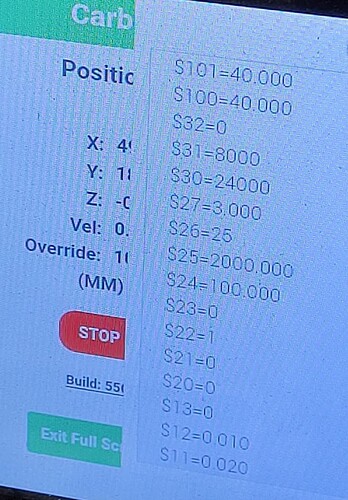 When I issue M3S24000 I get full speed.
But the lower end doesn't seem to be working. M3S15000 brings me to around 8000RPM. M3S8000, the spindle turns off.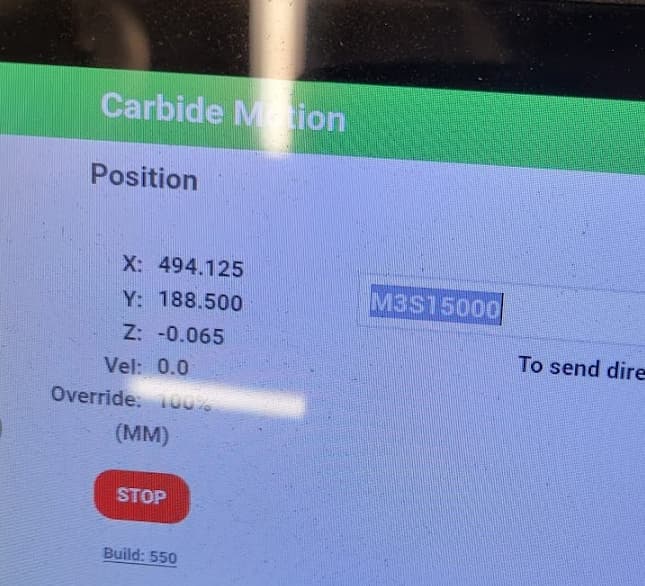 Anyone run into this?