Ok. So I was carving a desk top sized(~6"x11") American flag for a customer last night. After 6ish hours, this happened right at the end of the carve.
I have done this design several times. And I used @fenrus's stl tool, which I have also used several times. I was running the finish pass with a 1mm ball nose at a 0.006" stepover.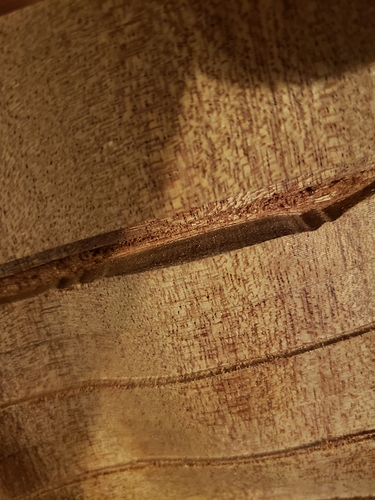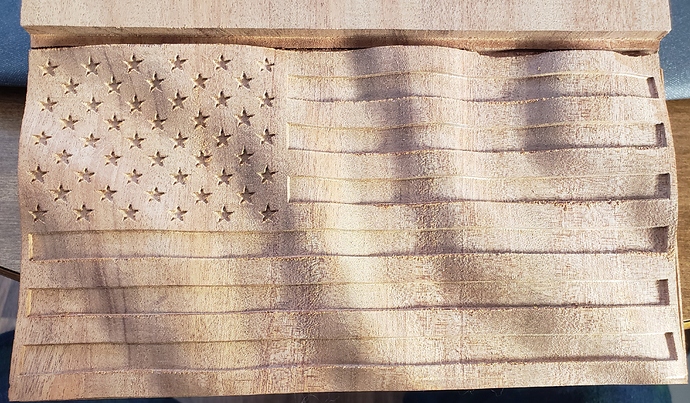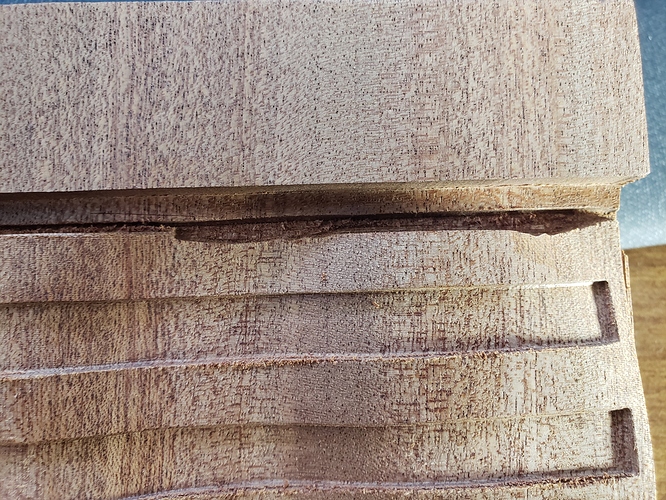 Does anyone have any idea what might have caused this?