Yesterday I was trying out some engraving in acrylic and to my surprise it came out well on the first try. Today I am trying to do the same thing only now it is melting the acrylic when I do. I tried lowering the rpm to as low as it will go but am still getting the melting in the engraving. I'm not sure how this is even possible as I didn't change any settings from the first time when it came out clean.
Here is a pic of how it came out yesterday: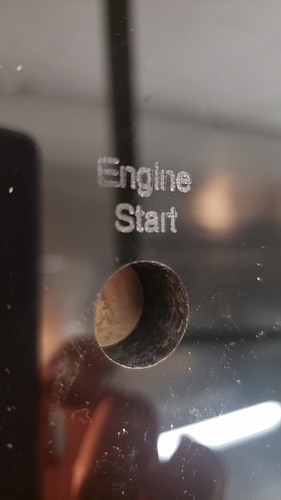 Here is a pic of how it came out today: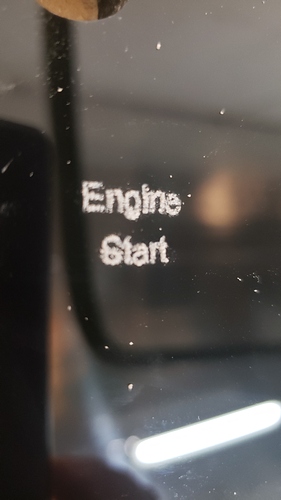 How could I have gotten these different results without having changed the gcode? Am I missing something or perhaps I changed something without realizing it?
thanks for your help
stephen