Let's kick off the 2021 community challenges!
The theme for challenge #17 is: Maps.
World map, country/state map, city map, treasure map, be creative!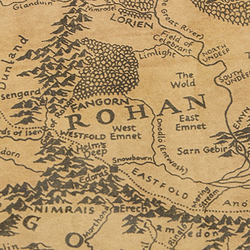 Rules for this 17th challenge:
submit your entry in this thread:
you can post multiple entries if you want.
the project must made on a Shapeoko or Nomad.
you must include pics of the finished piece
you must include the design file
tell us about your mistakes, tips and tricks, etc…
posting your project to CutRocket will get you a +2 bonus on the vote tally.
the handicap system stays, but it was a bit harsh so I'm trying to balance it better by now applying: -1 point for each time you won in the past.
Timeline:
Deadline is set to Jan 31st 2021, midnight PST

there will then be 7 days for voting.

voting will be open to legit community members only, and the jury reserves the right to remove votes from "outsiders", and will also break any tie.

First place: Amana packs114-K, 119, and 115K

Second place: Amana packs199K and 115K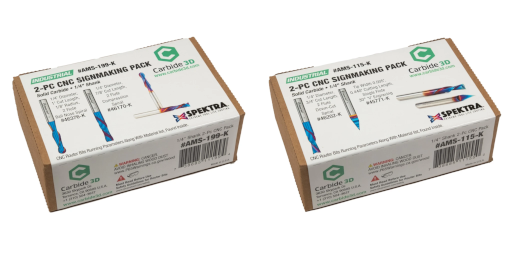 Jury's prize: Amana packs197K and 115K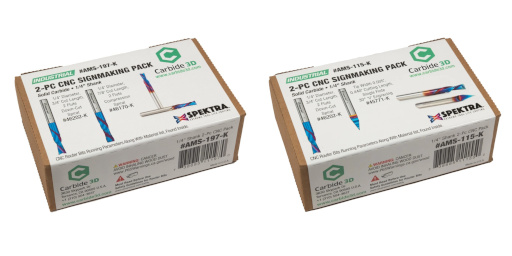 Swag on top, as usual!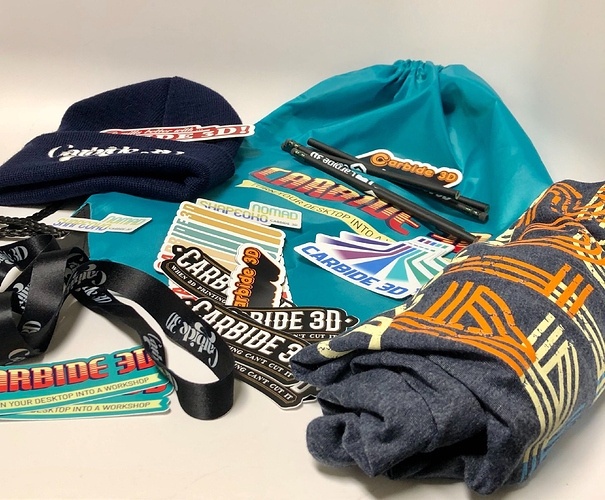 Happy mapping and machining!