I have a sign I'd like to make faint lines in. In F360 I would do a trace with a depth of 0.5mm.
I've done a contour in CC, with a #301 90 degree bit.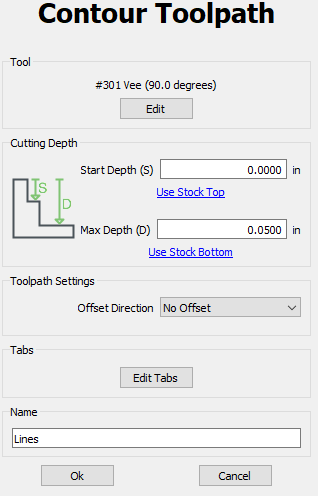 However the preview looks a bit odd?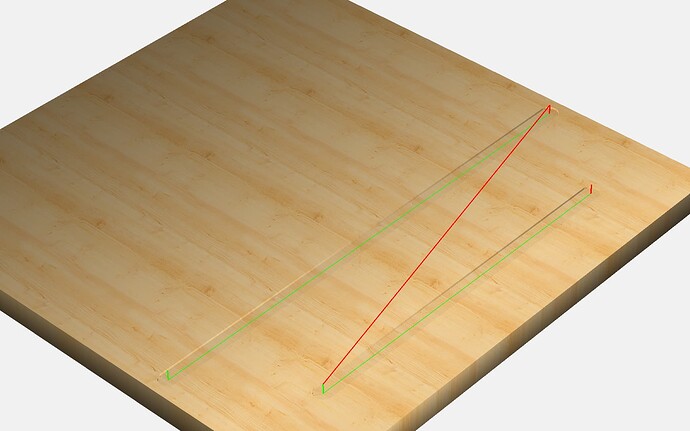 Is this just a limitation of CC's rendering of the preview or did I do something wrong?