Thanks everyone for the assistance and advice! Just placed my order. Will report back with photos!
Quick update…assembled the Shapeoko solo yesterday in about 5 hours and we're up and running! Thanks to everyone who helped, gave suggestions and tested materials.
A couple photos of the first product out.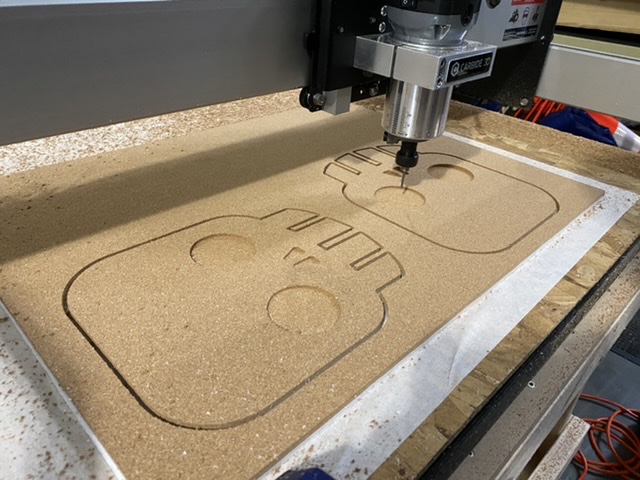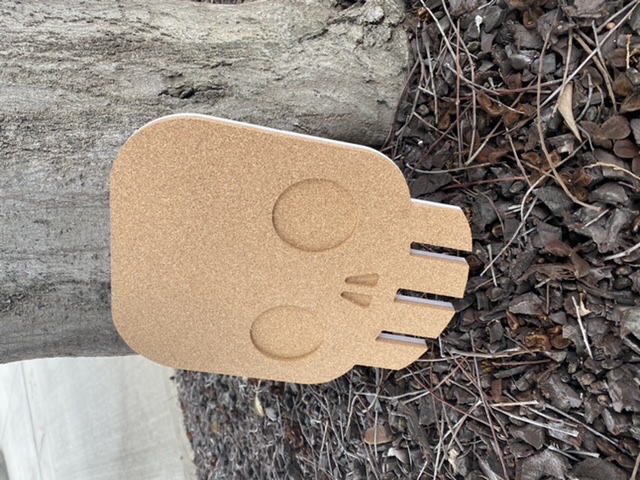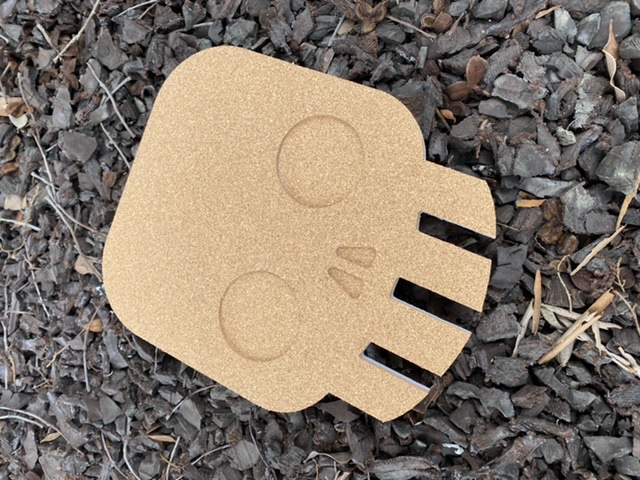 Brilliant ! I wish my first cuts looked as clean as those.
That look so sharp! what endmill and speeds + feeds did you end up using?
This topic was automatically closed 30 days after the last reply. New replies are no longer allowed.