Another day another project…and another question.
I had my Vee60 set to go 1/8 inch into this half inch plywood. Still looks like crap and it's not the first time I've come across something like this.
Should I use a pocket instead of a vcarve when it's so small? Should I use a thicker font? These letters are approx half inch in height should I carve deeper? Advanced v carve? V90?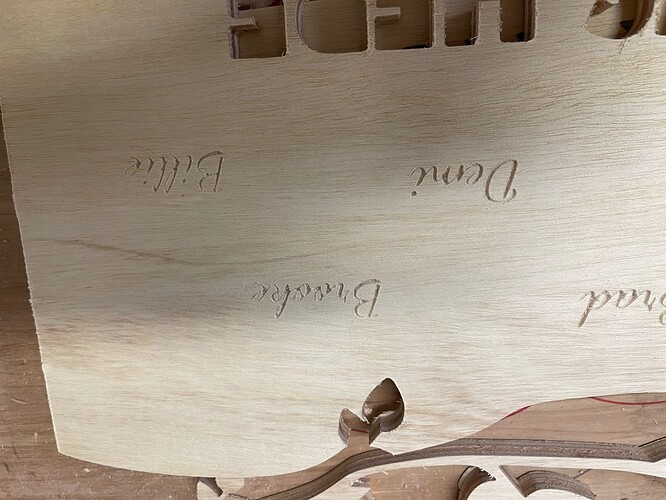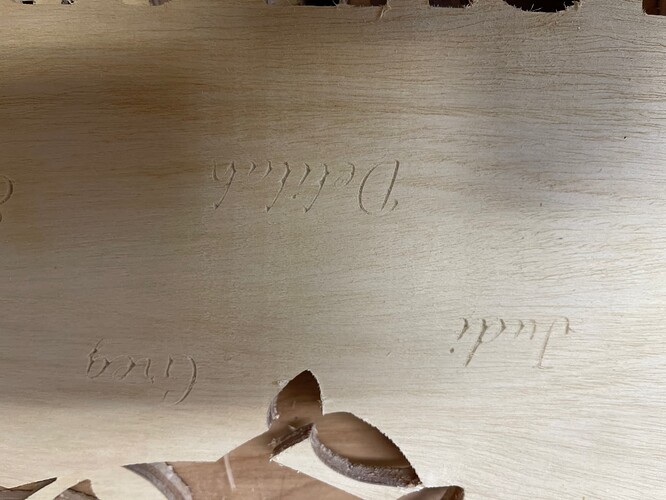 Harsh criticism and advice always welcome
Thanks