I am creating a pocket jig for 3-inch discs.
Below is the CC drawing. The Boolean circle bump serves two-fold.
A finger access to remove the Discs.
I am thinking a cam lock to hold the disc while machining.
The 2 option, my thought the cam will have a dowel offset from the cam hole to use an angled Allen wrench to tighten and remove.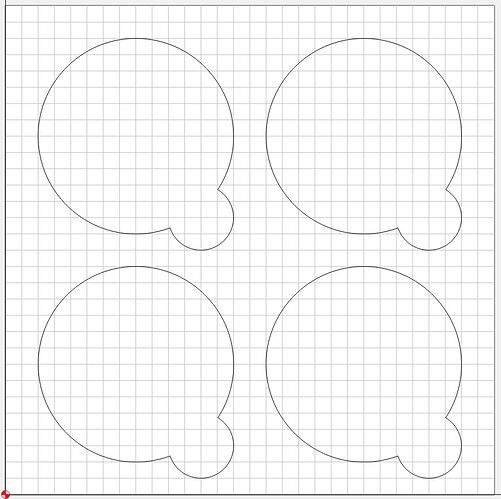 Looking for any better ideas?
I realize the shape of the circle may need altered somehow.
The main reason for the jig is, the discs are two-sided, I tried to flip the board (even had the same X-Y zero) and one end the images lined up very well and the other end it was off-center a bit. With a jig I think it will eliminate this issue.