I am trying to do my first double sided job, some simple hold downs. I have it indexed with dowels but the bottom side job doesn't work right. It seems to jam the z axis carriage and then loses zero.
setup shot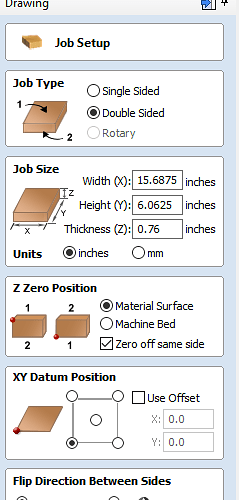 at the end of the milling the recess on the bottom it did this.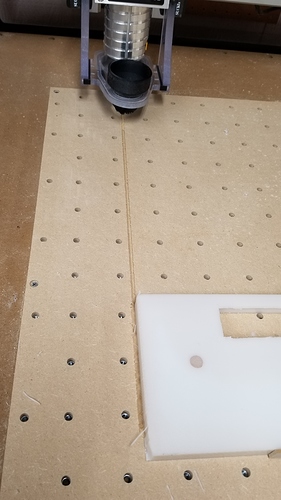 went all the way through the side of the board and raked across the spoilboard. Yikes.
this is the toolpath settings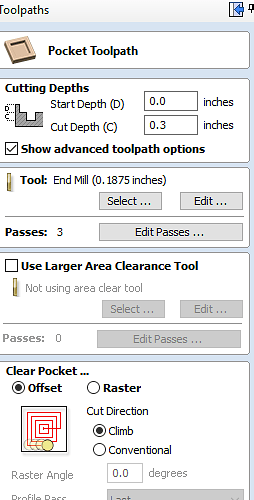 Must admit I am confused by 2 sided machining and don't want to destroy my machine.
sorry my posts are so haphazard