Hi guys,
When I export to dxf in Rhino 5 and then import into Carbide Create it is fine.
When I export to dxf in Rhino 6 everything is jumbled and out of place.
This is a very simple drawing to illustrate. Complex dxf's look like they have been through the mincer sometimes.
Here is Rhino 5, all fine.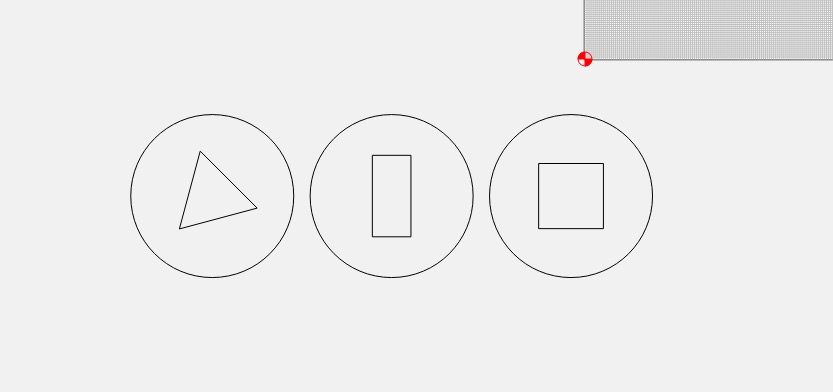 aaaand Rhino6

I have played around with settings and options and can't get it to work.
Any ideas?
So far the workaround is save as a Rhino 5 doc and export from there but it far from convenient (save, close rhino6 , open 5, export dxf, close 5, open 6 and keep working.
I have used illustrator to export also and it works…but I just payed for the upgrade and want to use Rhino 6.
help!
I have posted this on the Rhino forum also but thought it would be good to cover all bases.