Hello, I am new to CNC operation and have just placed my order for a Shapeoko XL.
One of my first jobs waiting for this equipment are shaped plastic name badges with beveled edges and inlayed aluminum disks that I will sublimate.
Question: If I create a matrix something like this: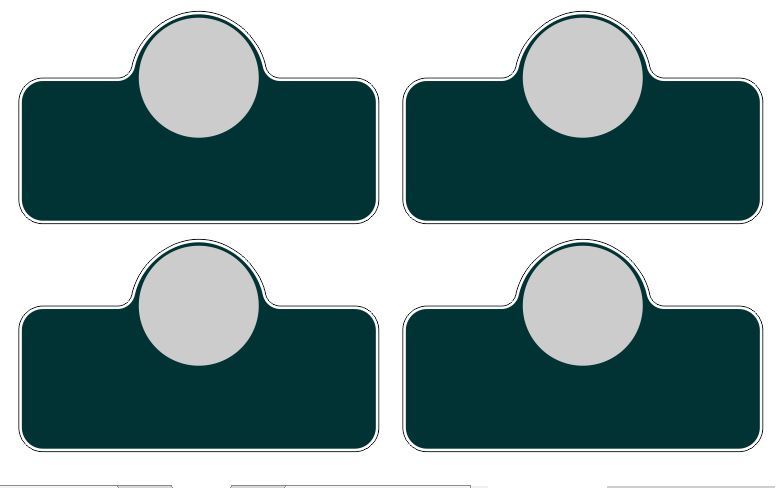 would I first mill down the circles for the inlays, then use a 45 deg bit to carve the outlines approximately half way through the plastic to create the bevel and then use a straight bit to cut all the way through the plastic?
Pretty tall order for a guy who has never used a CNC??
Your suggestions would be greatly appreciated!
Don