I ran into an issue where I was pretty sure about my placement of a simple rectangular cutout but after the piece was finished I found it to be an inch taller than what I put in CC.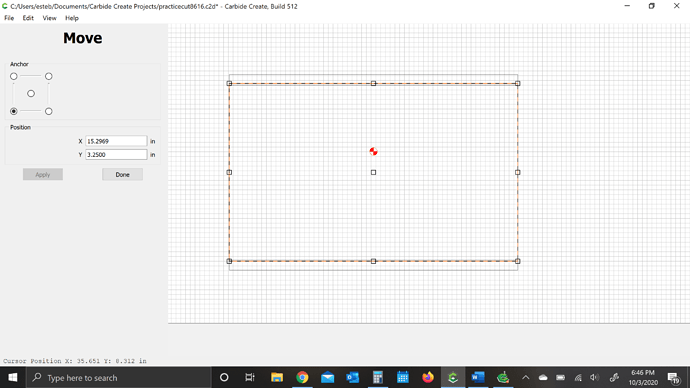 I put the Y for 3.25" in Carbide create as shown above but the actual cutout came out to 4.25" as seen here: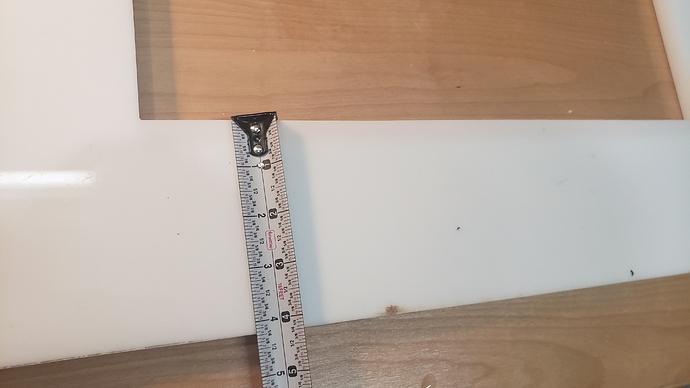 Any idea as to how this happened. I keep going over my placement in CC but still seems to be right to me.