I have the Nomad here and am slowly learning. But I am a newbie. Anyway, my idea at the moment is to make acrylic dies that I would us on my big hydraulic press to form metal into the shape cut into the acrylic die.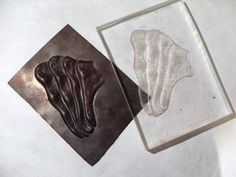 This is an example of what I would like to achieve with my CNC. I have acrylic and I do have a good selection of endmills.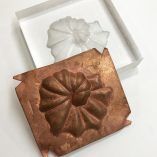 Here is another example. I would like to use this shape (1 of them only) and I would like for it to be rounded in the mold, not necesarily flat in the mold. So the metal shape ones pressed into the mold is in a shell like shape.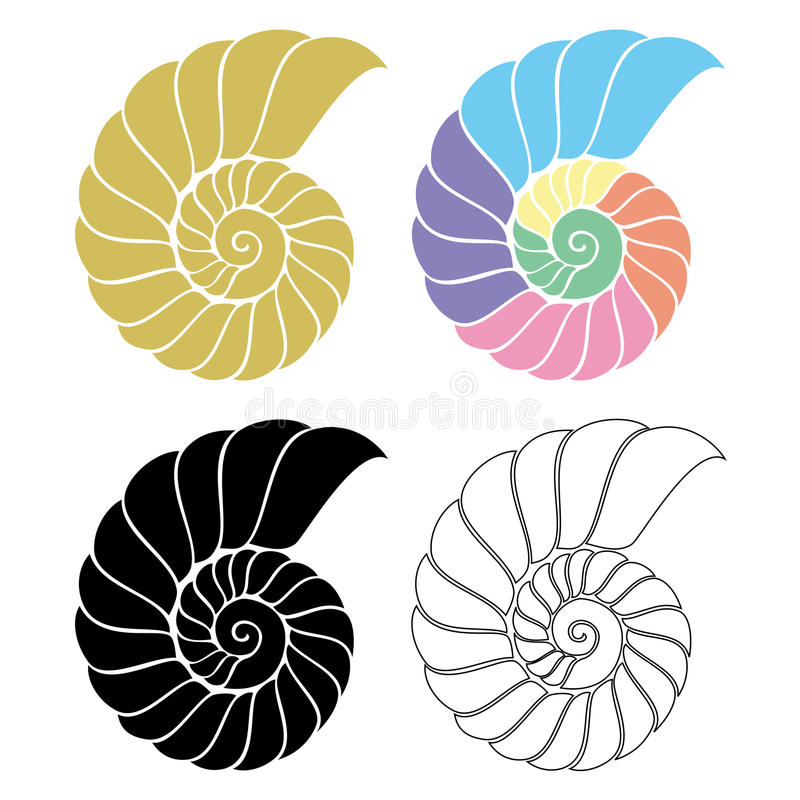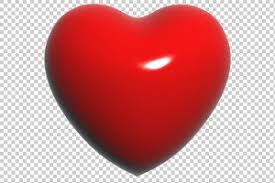 At the other end this heart would work our nice as well. I would like the bottom (really the top of the heart) to be rounded out like 1/2 a sphere basically so it could be formed in the press out of metal. But what steps do I take. I don't want someone else to do it for me, I want to learn how to do it. Thank you for any advice and help to do this. I hope this makes sense…other examples