I am trying to do a simple Boolean function.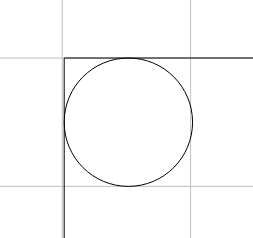 Each time I try to create a rounded corner either the circle or the square just deletes itself?
I try selecting the circle first or the corner and it keeps doing the same thing?
I have tried this on all the function buttons with the same thing happening?