I saw a post that was never answered with this same problem so I thought I would ask again in case I missed it.
I have the JTech laser and it is connected here: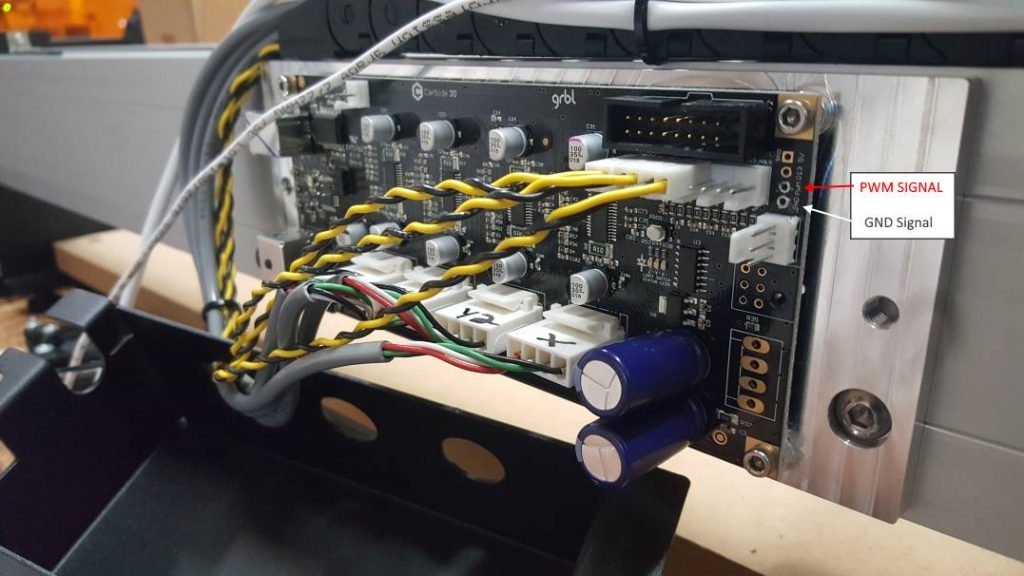 Using the wiki I installed a relay to control my router and it connects here: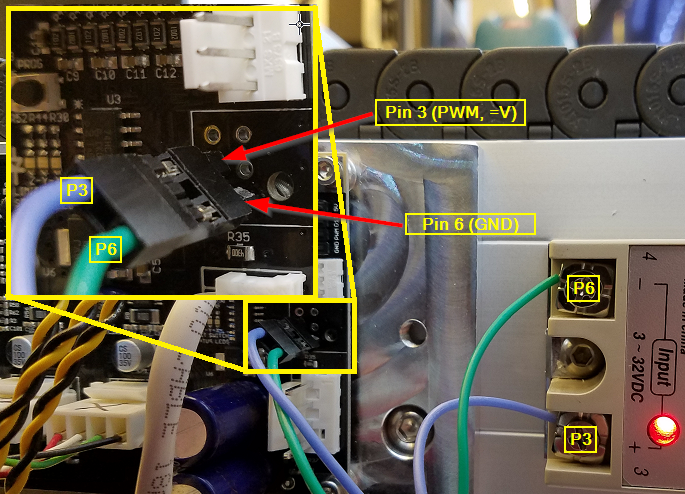 Problem is that running the laser sends voltage to the relay as well. Is this as planned?
I will be upgrading to a spindle and was wondering if I will still have the same problem?
Thanks.