My machine is seemingly ignoring toolpaths and randomly moves around. I have previously successfully run the same file on the same material, feeds, tool, etc. This is so odd it can only be explained in picture.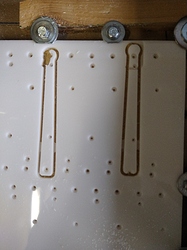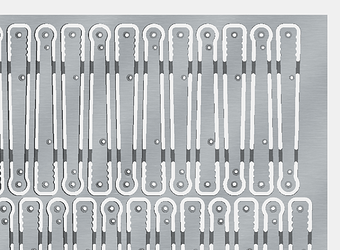 The only thing I can think of is possibly static?
It seemed to run into a problem near the top left, went wild and cut through the tabs, possibly made the tabs to thin and depth of cut too deep. Then on the right It continued the path half an inch to high on the y-axis, and then made a rectangle cutting directly through the part. That's when I noticed and stopped it.