Watch this space for daily updates during the month of June on my watch making progress.
All the research is complete as I turn this very tired 20+ year old WB Fossil Tweety watch into something new. Complete new Stainless Steel Body (case), New waterproof design bolt on back (with 8 Stainless C'Sunk screws) (With hopefully a reproduction engraved back to nearly match the original). Mineral Glass Crystal will be replaced with a new Saphire Crystal, New Luminescent Hands, new Crown and Crown Tube.
Some small tools that will be used:
Tap: 1.2mm x 0.25 mm
Tap Drill is a 0.9mm carbide drill (Back cover screws)
1/32" Carbide Drill (Spring clips for the strap lugs)
1/32 Carbide Coated Ball Endmill for some 3D surfacing
1/32 Carbide Coated Flat Endmill (For the O-Ring groove
Photo 1: Disassembled Old case and movement (Dial pins are sheared off, this will be repaired) sitting on top of the replacement material: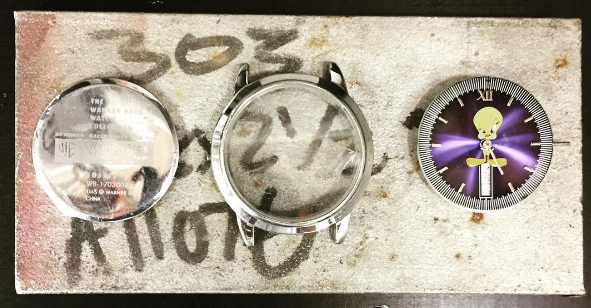 Photo 2-3: Completed Fusion Model: Inspriation for the new design came from a 1957 Tudor Advisor watch (love it's shape.), and the back cover's design inspriation was taken from a Baume et Mercier Capeland. FYI Search YouTube for Baume et Mercier and Cournoyer and see me partially assemble a watch in Switzerland.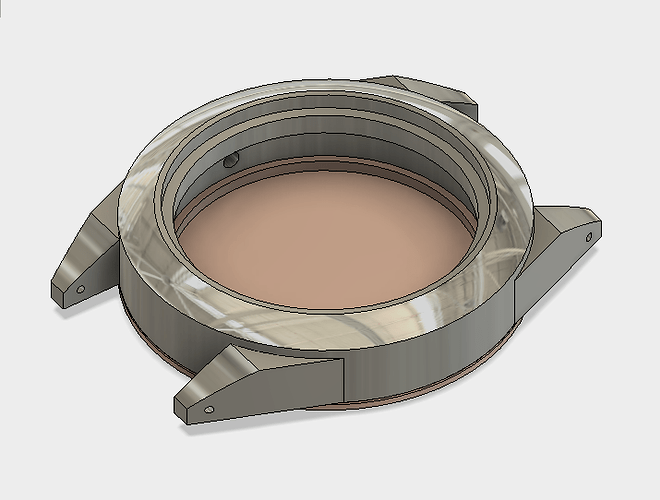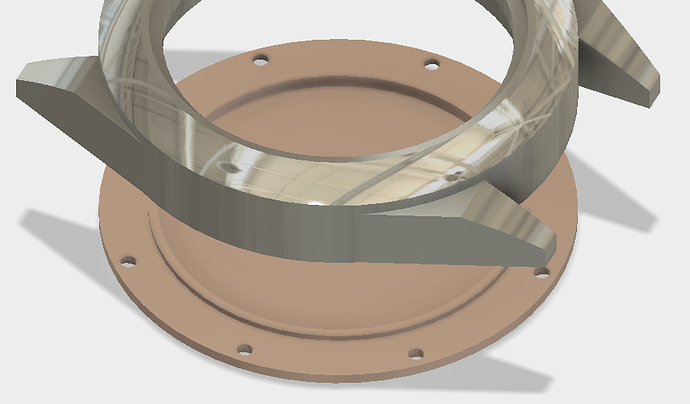 Today I used Carbide Create to machine the 2 blanks (Case and Bottom)
Photo 4: The hole (Slip fit for a 1/4" dowel pin (0.2505" dia.) in the top right will be X0Y0 throughout the machining process. This X0Y0 hole will be used during the double sided machining to maintain perfect alignment. I will also use the new Touch Probe to develop my X0Y0, More on this next week.
The Good news was after 5 hours of machining, with a little WD40, the 1/8" TiAlN coated cutter looks brand new! Note: The material Alloy is 303