Never forget!
For 2 days I've been chasing a 0.020" error in my X-Axis. After all the preaching you think I'd first check the SET SCREW!!! Well, it wasn't so much loose, as fatigued after 2 years of cutting metal.
The point of the set screw had a nice flat on it allowing (only on a load) to slip. In the picture you can see the small dimple from my drilling check (fool me once).
This fixture is two fold. It'll hold the watch cover still while I engrave the outside and inside as well as a holding fixture to deepen the counterbores another 0.010".
PS I'm also working on my Spotting surface technique
(/uploads/default/original/2X/7/71898a750c7d1ffff34c019a7e1a0726b67de055.JPG)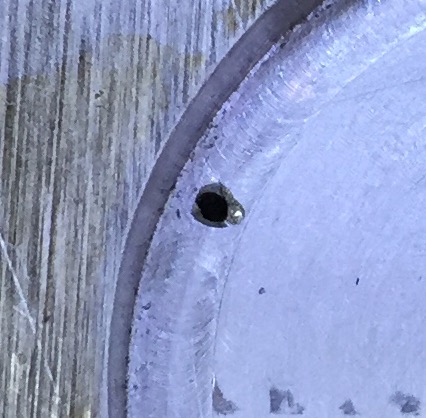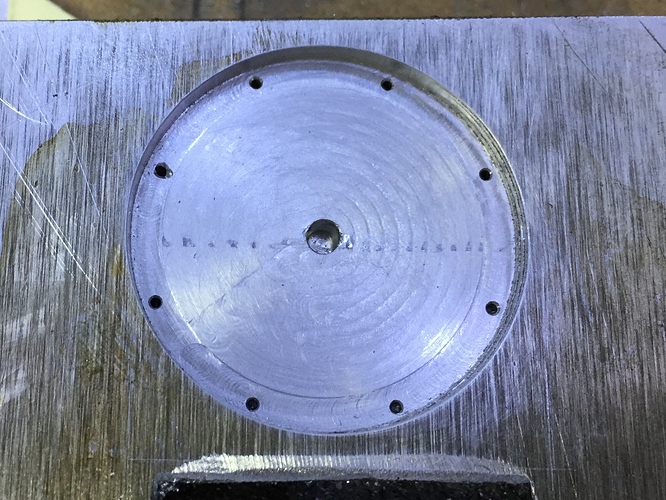 !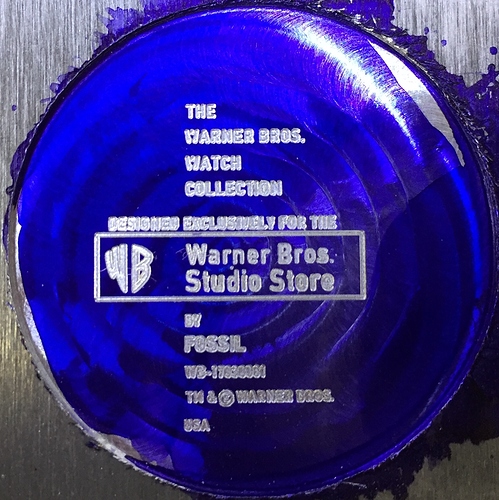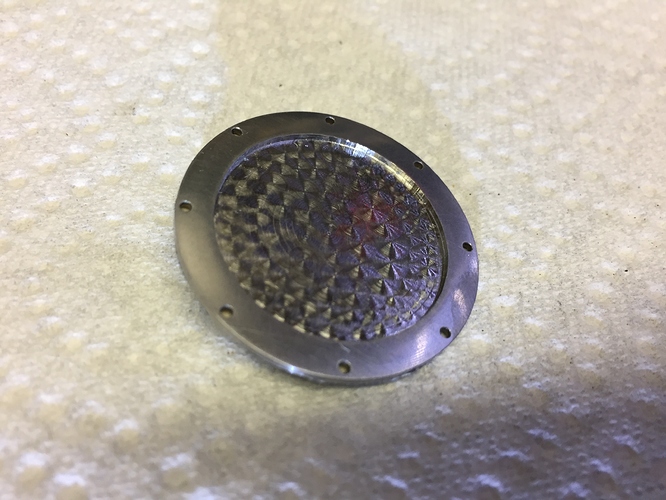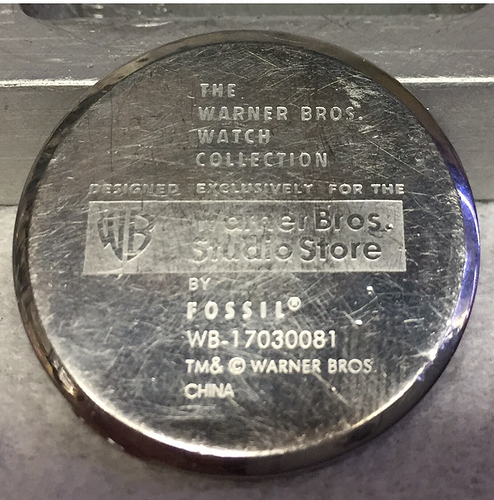 ---