So recently I was working on a project and had a belt break. Although it destroyed the project, it gave me an opportunity to reach out to look for some upgrades. Thanks to the good folks here for all their help!
Although I have heard of people going with a 9 mm belt upgrade, that just was not enough for me. I went for a 10 mm belt. Boy was I happy I did. I purchased the belts and pulley from Amazon. These fit the SO3 perfectly. It was plug and play!** No other modifications needed. I replaced both x & y belts with these 10 mm belts. I have heard that it will not fit the Z axis. I have not had the opportunity to try the Z, but will in the near future. I will report my findings here when I do.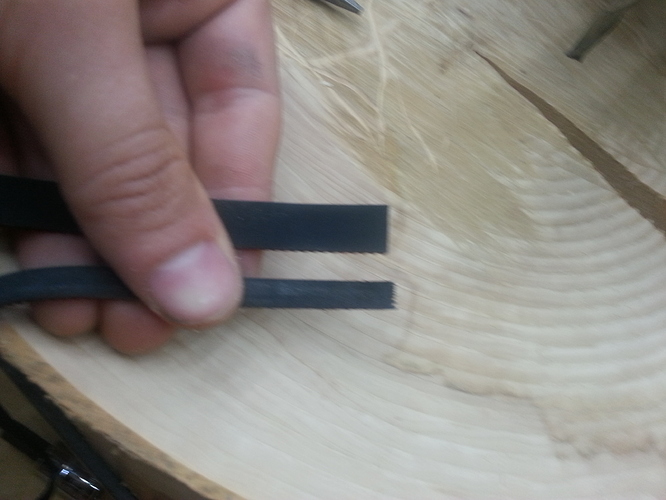 https://www.amazon.com/gp/product/B01DZ2YOYM/ref=oh_aui_detailpage_o00_s00?ie=UTF8&psc=1
Overall This was a great cheap upgrade. Cuts are cleaner, and over all the machine is stronger. Belts last longer and less belt stretch over time. I highly recommend this upgrade to all SO3 owners. I would encourage Carbide3D to make this a standard for any new SO3 purchasers. Hope this helps, Keep on cutting yo!