Hello,
I have a problem whit my engraving and i don't now how to repaire it. First thing i do whit my XL is to try to engrave a trophy plaque and the first try was very good.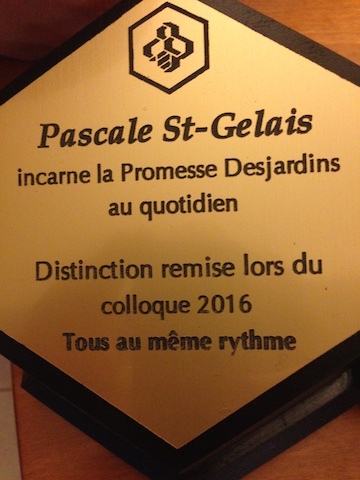 But the more i try, the more the letter was closing together and all the dot on the I and the J were at the wrong place.

Than i take a break and comme back later. Today i try again and the result was worst than the first time.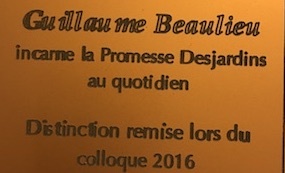 I think the V-well were to lose and i tighten them a little but after that i have the worst result.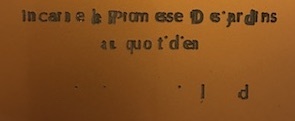 I stop all the attempt and here i am. I need help to adjust my XL but i dont now were to start. Thank you for the help