New user with a Shapeoko 3 XXL and using Carbide Motion on Linux on a Raspberry Pi with a touchscreen interface.
According to the BitZero user guide, I'm supposed to position the end mill within 1/2" (on the Z axis) over the dot in the corner of the BitZero block. Here's the version or type of BitZero I have: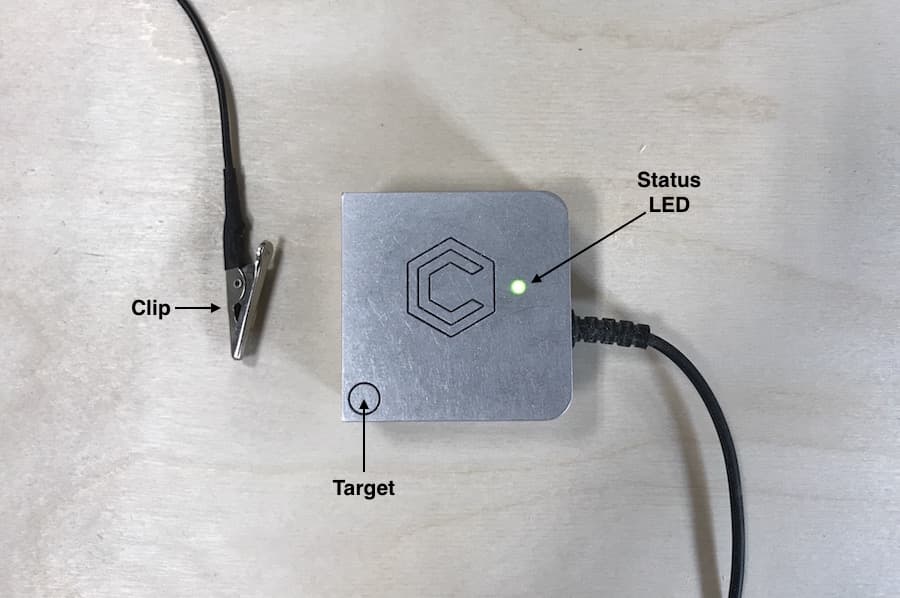 I tried to use this and put the tip of the end mill 3/8" over the metal block and used the Probe function to set the corner (i.e. X, Y, and Z). When I touched the button in CM to use the probe to zero it, the carriage moved a small amount along the X axis but did NOT move along the Z axis at all. It did not go down to find the height of the metal block.
Is this a problem with the Linux version of CM? Am I doing something wrong? Is there a setting I can change?
How can I get BitZero working on my Shapeoko? (So hoping I'm not asked to use a Mac or Windows system to run the Shapeoko - I have a Linux workstation in my shop and I'd have to buy a new computer to use Mac or Windows there. (And running a USB cable from a desktop to the CNC would be a big pain.)