Remember Vectors are just outlines of objects, not 3D models.
For 3D relief models, thats going to take some practice to find the right photos, Like Will stated, and you may want to try some free trials of Vectric Aspire, or Artcam Pro, if you want to make reliefs.
The programs are big, so you'll want to stick with one to learn. I personally like Aspire, for the tutorials, and project files you get when you buy their software.
Make a habit of looking at the pixel sizes of the photos you're dragging in, and not wasting time on too small, low quality, picture.
The software reads the colors as a height map (research .bpm for example), like those push pin toys you push on and it copies the object (I'm by no means a wizard at this).
Basicly the whitest color is the highest point you specify for Z height, and the blackest color will be the lowest point, unless you invert your Z.
I've found searching with the term grayscale will bring up some very usable photos.
As far as copyright status, and laws, you should do your own research, there as well.
A lot of art is available to freely use and share, while others are not.
Unless you know otherwise, or make the art yourself, you should probably assume it's not for resale, and probably belongs to someone somewhere.
These next pictures were donated by the maker, so I will use them as grayscale examples: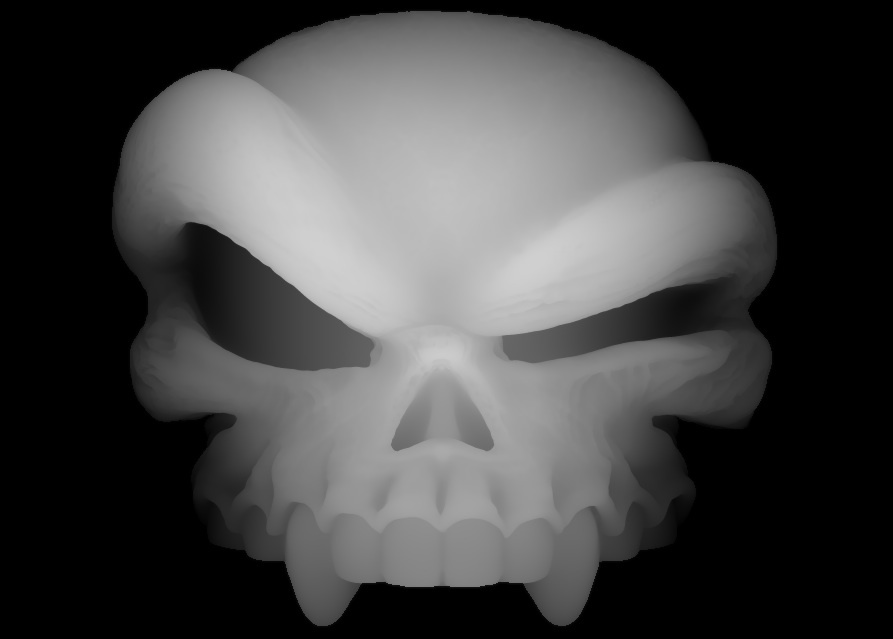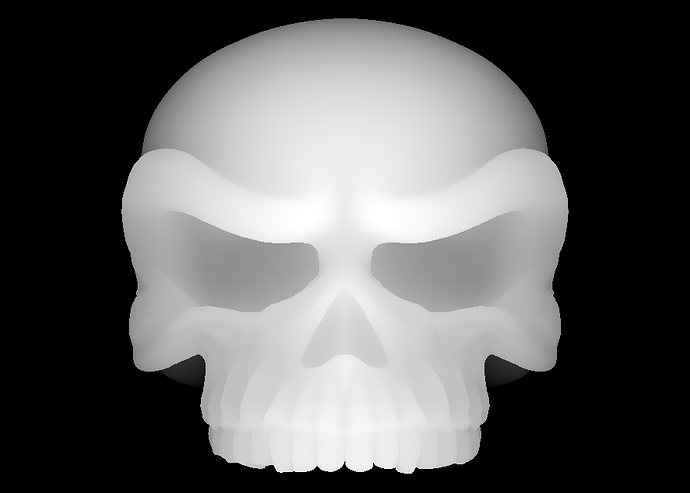 Hopefully this helps your research, and here is a good link showing some pics made with some free Vector creating software ( Good for newbies

Though the 90 degree V bit part is wrong.
Also, check out photo to sketch apps for turning photos into a sketched photo for vector tracing.
These vectors can simply be followed with a v bit.
It's a lot of fun