Hello all. I'm trying to mill this https://cutrocket.com/p/5ab03cef3912b/ I remember seeing a post on this but I can't seem to find it again and i forgot to bookmark it

Question I have is what is the best way to secure this? I have nitto tape that i can use and also have the nomad threaded table and nomad vice.
I adjusted the stock size in fusion to my stock which is 3" on X and 0.38" on Z. Y is long but it fits on the bed.
Here are the stock and setup screenshots: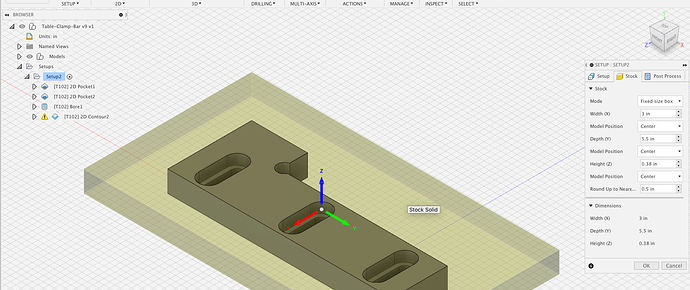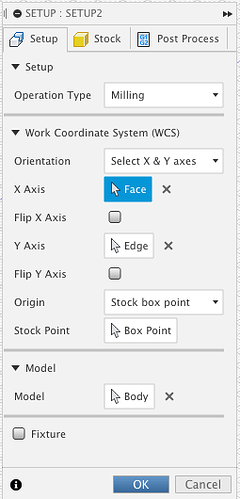 Thank you