First off, I am super excited to finally get one of these. I have wanted one for my Shapeoko 3 since I first saw them come out and can't wait to use it. I am currently installing it and have a question for anyone who has one. Where do these washers go?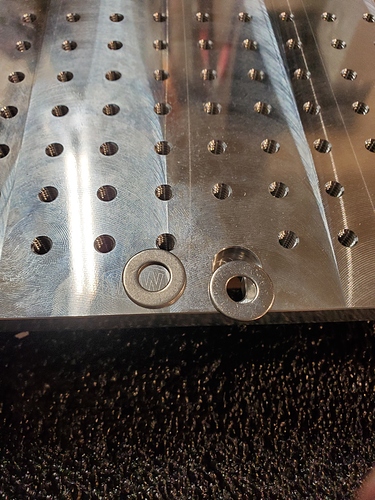 On the product page it says washers will come with it to enable using the existing hardware to mount the plates which makes sense because the existing screws seem a little small: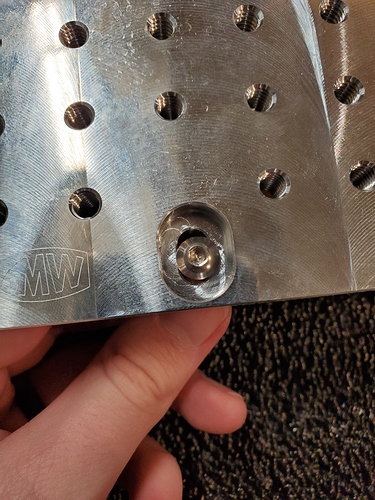 As you can see in the first picture, the washers are too large to fit in the hole. Perhaps
@Vince.Fab
could chime in?