My third project (I missed some CNC time due to an 11 day work trip – but Ireland was awesome

)
I've found with baltic birch ply that a secondary operation to do a .050 to .075 chamfer, using a chamfer bit with a bearing, really cleans things up nicely. I don't have great dust control on my router table so I thought I'd try making something on the Shapeoko. About 45 minutes of modeling in OnShape, toolpaths in Carbide Create, and off to cut on the XL.
OnShape model: https://cad.onshape.com/documents/3144c013d5308110cade8bf1/w/d4c4022b5aabada62f9a8e80/e/bdbd6212c3f863c6ee1320eb
Carbide 3D file:
RDF_01.c2d (513.2 KB)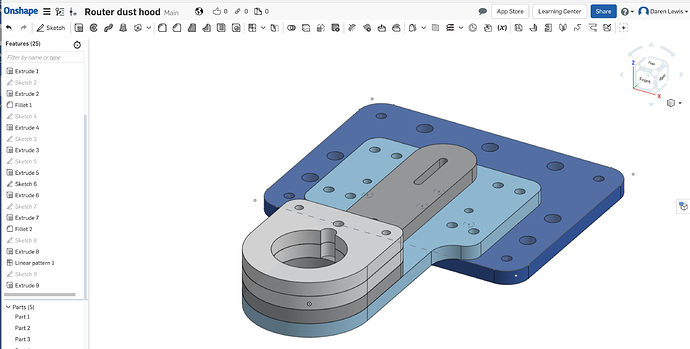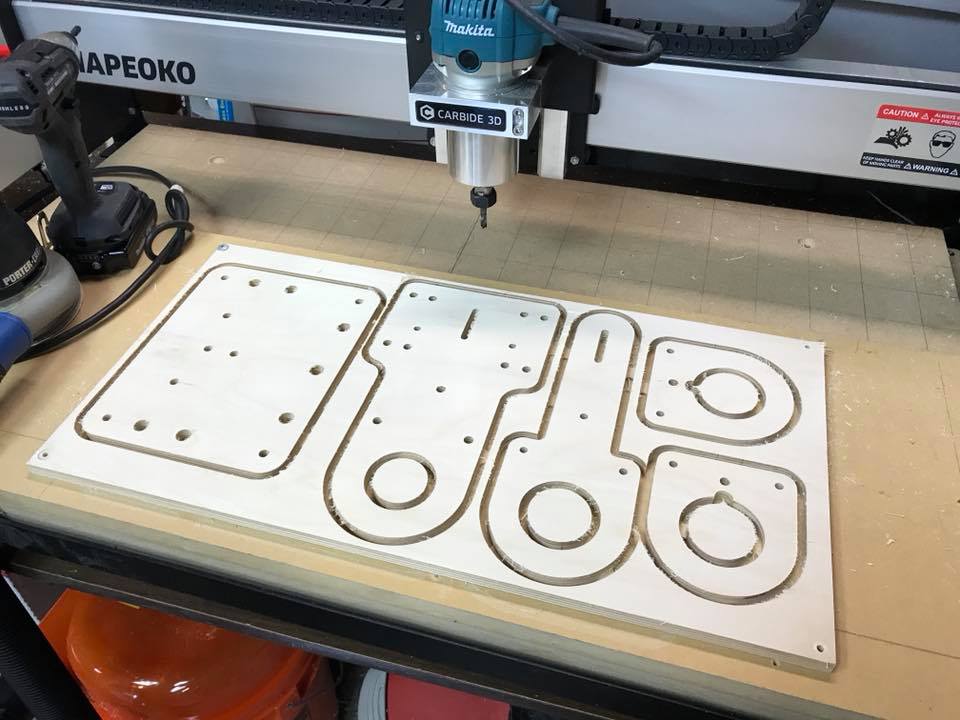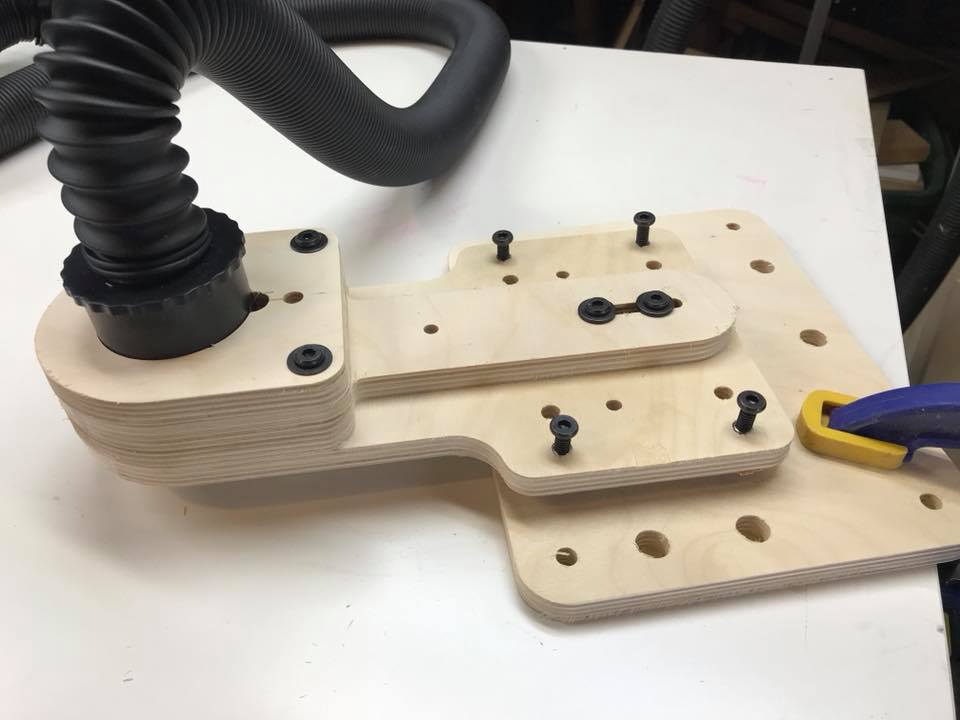 Report to follow on how it works and what modifications are required.