I have not yet processed the video footage but will do so later. I was seeing how far I could push my new JTech 4.2W laser so I processed an image that was 150mm square (6 inches in old money) and processed the image in around 1 hour. The speed was set to 1200mm/min and set to 100% and line.
I was burning the pattern into MDF and wanted to try and replicate Guilloché. The technique strictly refers to metal engraving but we can see many examples like currency notes, where it is used to defeat the counterfeiting of monetary notes.
A couple of examples: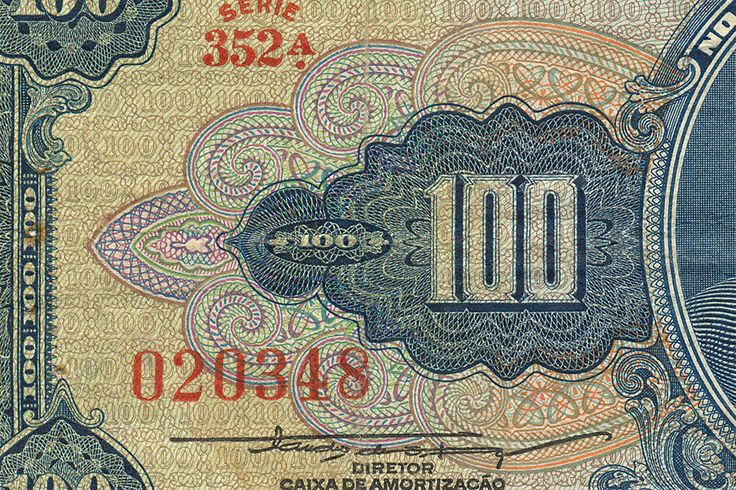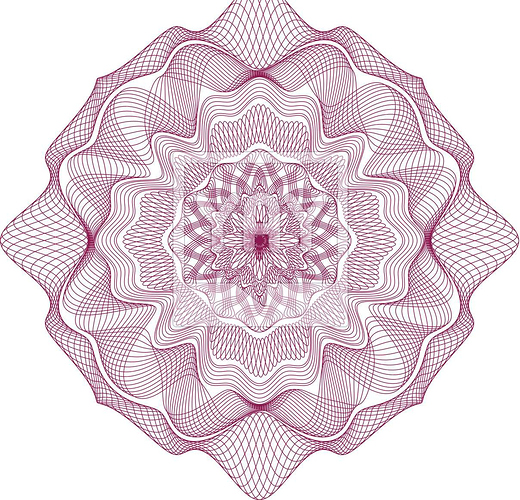 My Guilloché attempt.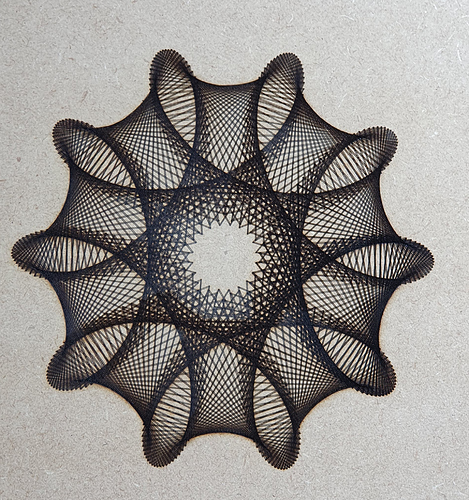 At 100% magnification, you can see the 3D feel that I was trying for. You will also see that the lines are actually in closely packed pairs. A second attempt would see me cut the power to 80% because of the slight scorching visible. Apart from that the file has been faithfully reproduced and should indicate that my machine is set up adequately.
The noises were heard throughout the laser processing time. It sounded to me at times if the carriage was being impeded. I checked and it did not matter where the laser was site, the noises occurred during forwards and backwards movement as well as moving left or moving right. They were intermittent and sometimes they were not present for a few cycles and then they presented themselves on one part of the cycle or two and in no particular order.
I checked movement freedom with Carbide motion and was able to jog the X axis rail and the Z/X carriage relatively silently to any point of the travel that was within the workspace of my SO3. Thoughts would be appreciated from the community on any aspect of this possible issue.