Greetings All who look at this post.
I am new to the forum and received an email asking I make my first post. Not knowing anyone at this time I thought showing what I do may be a good first step.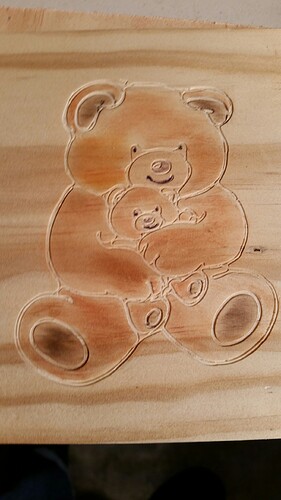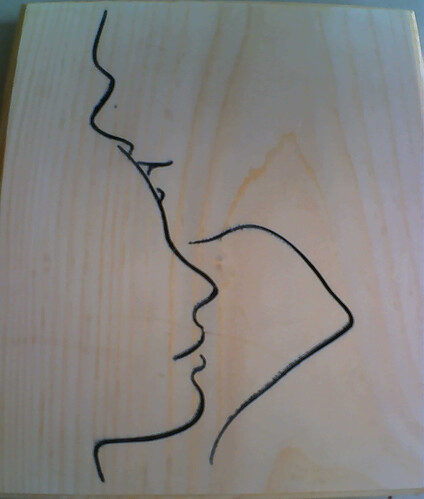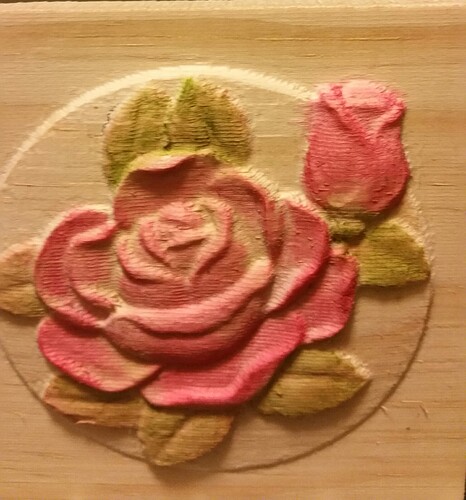 Did this work? If so, let me know what you think?