SO I was trying to make some use of an older Macbook pro to run my SO3. Tying up one of the other two laptops means I can't work while the machine is working.
CM4 loads and seemingly connects to my SO3… I was able to home it and jog it around, set my zeroes and load my file. When I clicked START… that was the end of it apparently.
Is this laptop just too old at this point?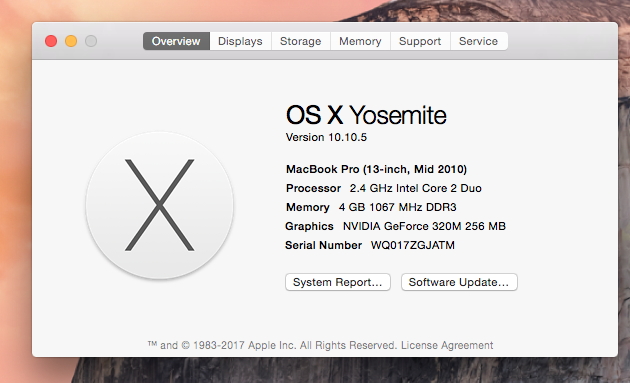 The gcode file was very small… it was just a pocketing operation of 1/16" deep for a 30x30in waste board surfacing.