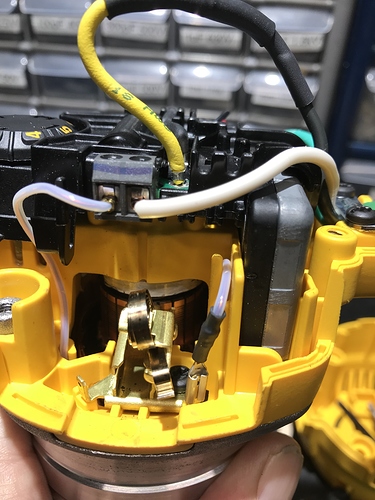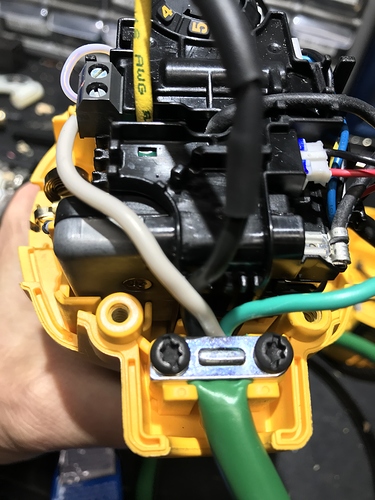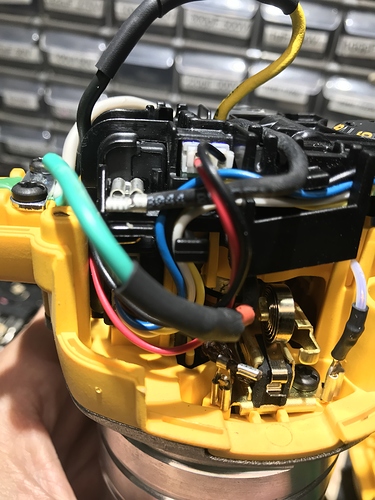 Hello all,
I'm new here, my name is Larry Long and I live in SE North Carolina.
I just set up my Shapeoko 3xl and bought the Dewalt router.
I thought that I had successfully modded the router but I got nuthin.
I did find success in putting the sensor in and building a box for the PID.
I thought if I shared some pics someone might be able to help me.
Thanks