That, my friend, is a thing of beauty! Why has no one done that already is beyond me.
Unfortunately my cost to make exceeds the cost of the dust boot. Definitely not cheap but fits perfectly and is very sturdy.
At 2 dollars a hour for machine time, (Many charge up to or over min wage)
The adapter takes 8 hours 44 mins to print and uses 56.7 Meters of PLA Plus @$17.97
The sleeve takes 4 hours 41 minutes to print and uses 24.34 Meters of PLA Plus. @$9.58
The cap takes 40 minutes and uses 3 meters of PLA Plus. @$1.36
Total Cost for the Deluxe 3 piece kit is $28.91 plus actual shipping cost.
Can ship next day assuming my 3D printer does not break lol. Looking for a serious machine now…
I can invoice your email with Paypal, message me.
The simpler design I made, takes much less time and material, I can sell it for 15 plus shipping. It is strong enough to use a clamp on.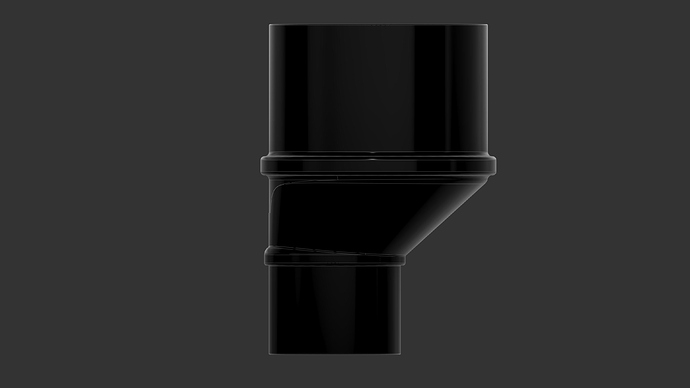 Hello, I am very interested in buying one of these. I have been looking everywhere for something like this. I couldn't find a way to direct message you on here, is there another way to contact you about purchasing?
Hi Brian I just sent you a message. I can also be reached by text at 954-646-0737
I am also interested in buying one of these - are you still offering them for sale?
Hi Matthew, just shoot me a PM. I can make you one asap.
I'm not sure why, but it won't let me send you a private message
This topic was automatically closed 10 days after the last reply. New replies are no longer allowed.