Using Carbide Create, how do you specify that text (or a shape) within a pocketed area should NOT be removed by the pocket operation?
I am trying to somewhat replicate the sample file that is opened when you start Carbide Create. See below.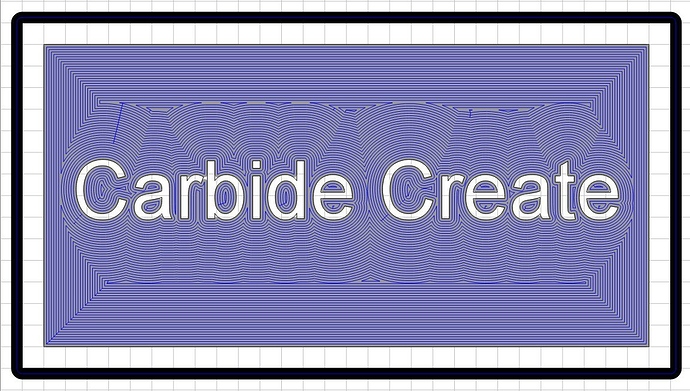 When recreating these in CC, I see no way of 'grouping' the text to the pocketed shape… am I missing something? Was the sample file that is open automatically opened NOT designed with Carbide Create?