One last post for tonight, the reveal on what I've been working on while away from the forum for the last three months: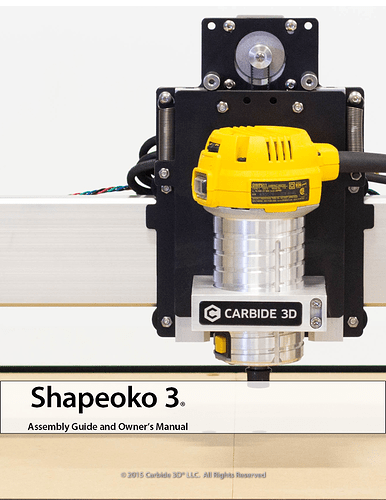 (Well, I should say the big project other than a bunch of other client work, and renovating my garage, which is another story)
Carbide3D contracted with me to write and illustrate the Shapeoko3 assembly manual, based on some other graphic work of mine that they had seen previously—so I was very appreciative of the opportunity to do it. While it took considerably longer than they (and I) would have liked to produce, I wanted to make sure it was top-notch and that I also produced it within the constraints of the agreement I had with them, while also respecting my other clients too.
Here's a sample page: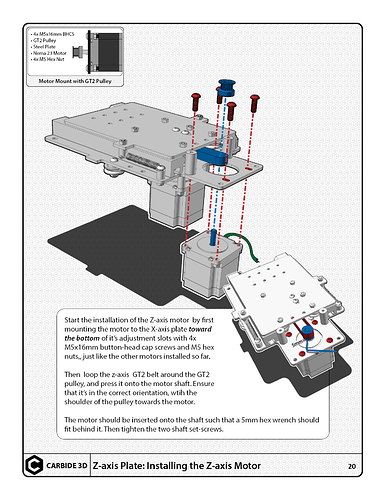 For you fellow Nomad owners, be glad you don't have to assemble anything

but for you So3 folks who are awaiting your pre-order or visitors who are sitting on the fence about it, check out the manual and look forward to how straightforward the process is—Edward really did a good job with the machine design, making sure that he "trimmed the fat" on the assembly process so it'd be a straightforward endeavor you can complete in a Saturday. I hope I've managed to do that justice with the manual!