Here is what I am working on.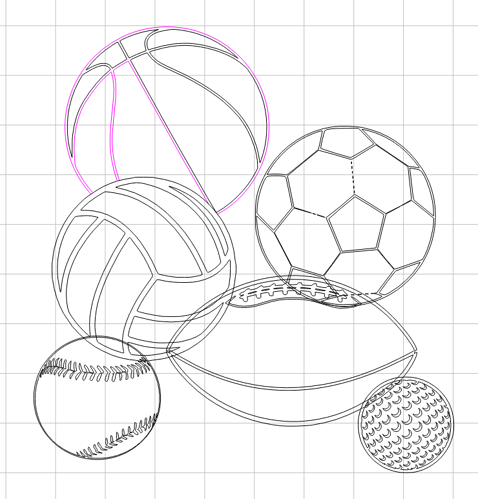 I have individual balls brought in and trimming out the lines crossing over to show balls behind other balls in CC. I try to union the graphics but still end up with open vectors. drawing a poly line connecting the ends together works for some parts but not others.
I have even tried Node Edit with no success.
Do I have to trace the whole open vector graphic line by line? There has to be a better way. Am I missing something?
Bennett - 3.c2d (452 KB)