The time estimates are just estimates and prone to be off somewhat. I am okay with that, but when it is around 400% error, well ?
took a couple of pictures during a cut this week showing the following,
@ 2:31pm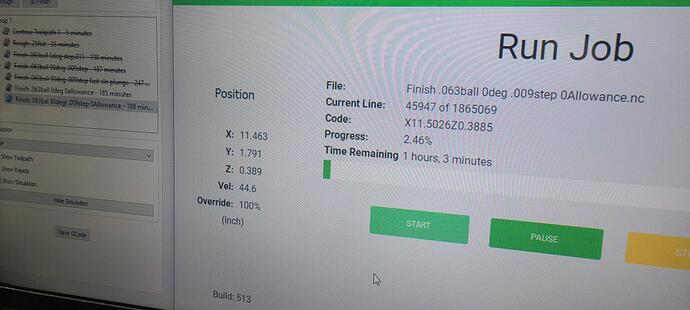 as you can see, the project was well underway, so add another 45 minutes to the total also.
4 hours and 11 minutes later,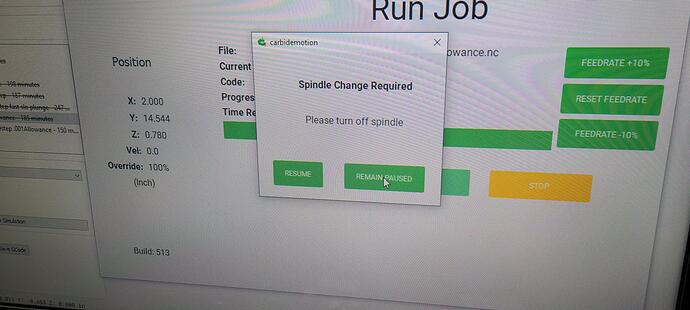 the project,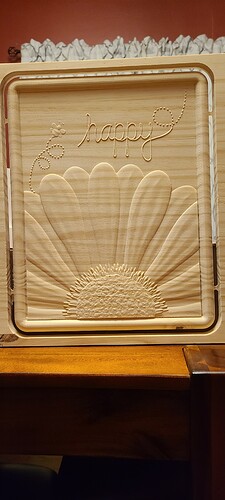 It seems like the time used in retract and plunge is not in the equation?
I checked with a stopwatch… at times it would take 4 minutes and 50 seconds for one minute of "Time Remaining".