Saw this and instantly had to try to replicate it.

so this has been my take on it, just a rough draft so far: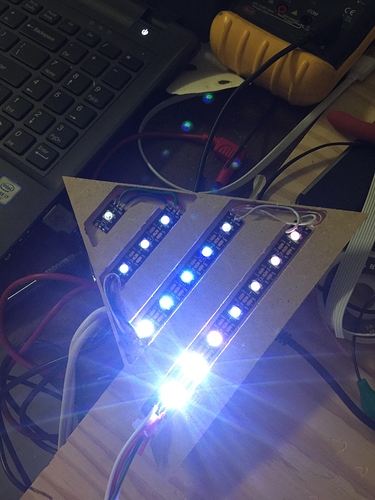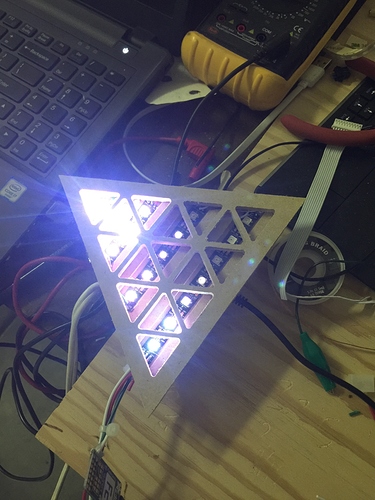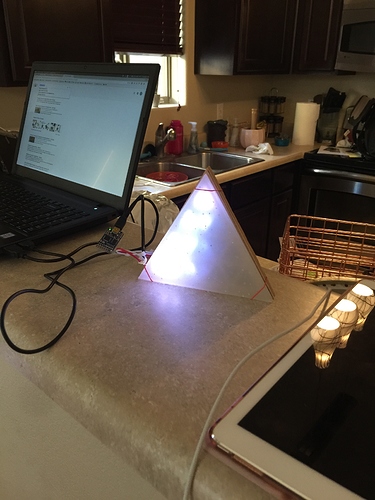 My issue is trying to figure out howto cut such small triangles with no way to secure them. Anyone had any luck with that?
Cutting thin walls for between them wasn't too hard but being able to cut more than one triangle at a time has me reeling.