Last night I made this 2 drawer box from a piece of 2'x2'x1/2" Baltic Birch.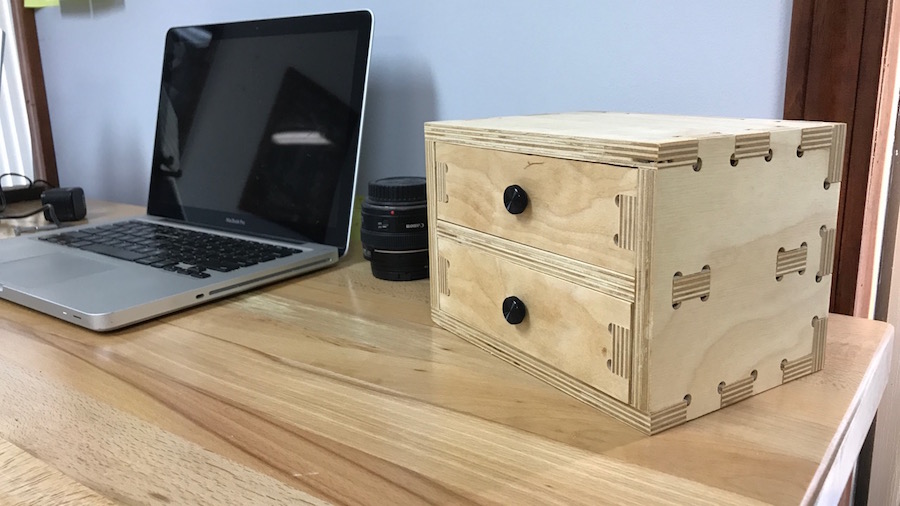 For finishing, I just sanded, wiped down, then applied a little tung oil.
I put up a project page for anyone who wants to make this for themselves - you can find it here: http://docs.carbide3d.com/tutorials/project-minibox/
Still now sure what I'll put in the box, but I'm really pleased with how nice it looks.