Quick question for any Nomad 3 owners out there, would you mind checking if your Y axis lead screw is supported at the front end please?
I was cleaning the leadscrews and rails the other day and noticed mine is unsupported and free to wobble around. You can see where it's been slightly grinding away on the aluminium frame: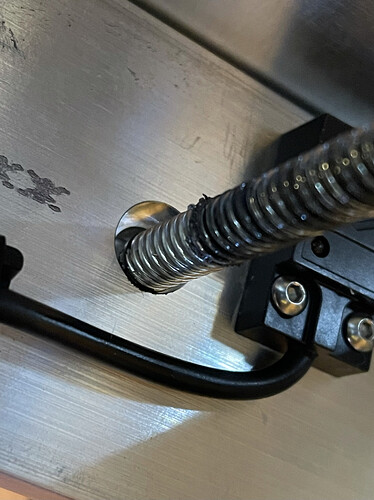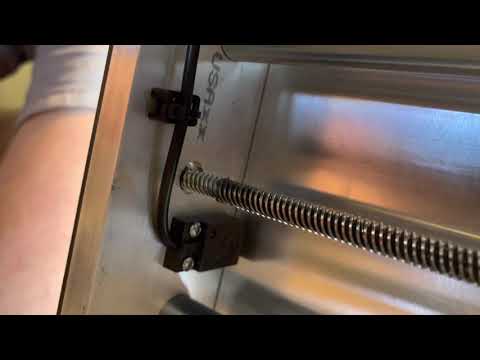 On the other hand, the X axis leadscrew is supported by this brass piece.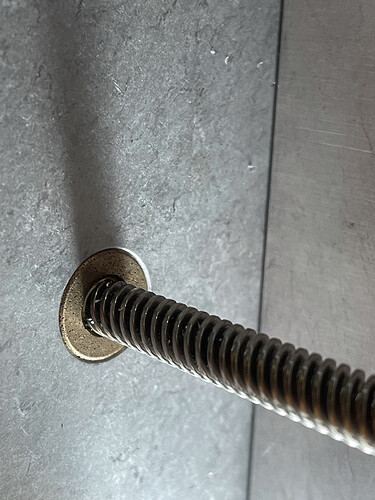 Thanks