I am starting this as a new topic because while I have seen other topics dealing with Z-Axis tension, I have not seen any topics about doing a complete retrofit of the Z-Axis tensioner to the newest version.
Older versions of the X/Y carriage assembly did not have the idler wheel assembly with tension adjustment: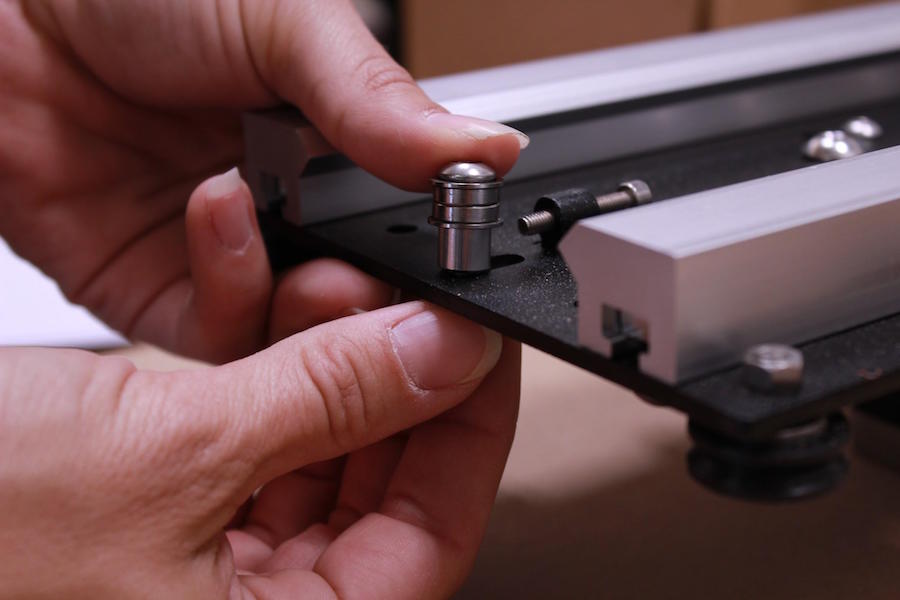 Potentially, an older machine could be upgraded to the new tensioning arrangement by getting a local machine shop to modify the X-Axis Mount Plate (Part # S3003) with a slot for the Idler Assembly: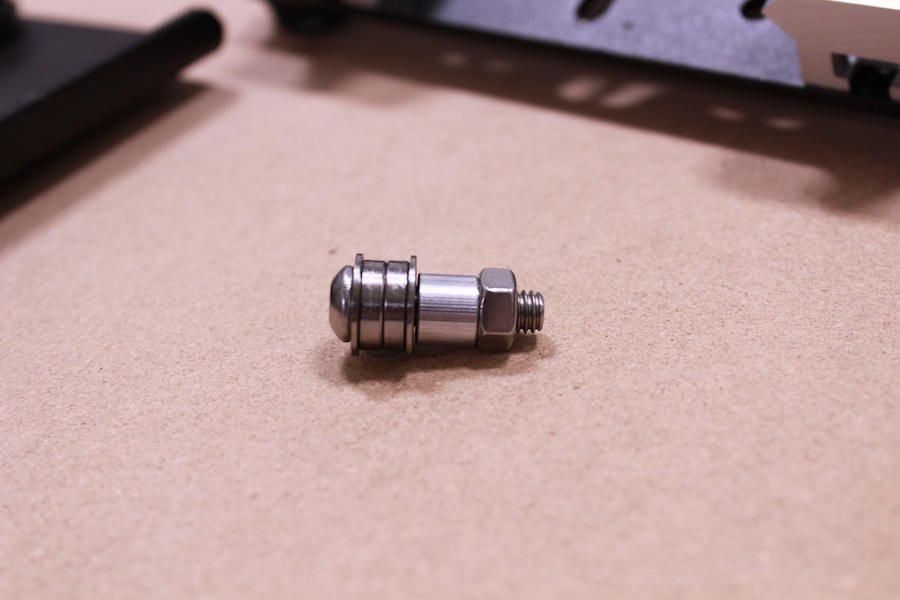 And install a component like this: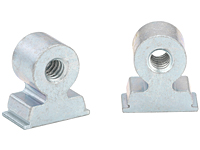 Which is made by a company called Penn Engineering. (Part #s RASM4-9-…)
In order to do so, you need the part specifications and a dimensioned drawing of the newest Part S3003. I haven't been able to find any of these details.