I do this all the time and it's really easy. Video at the bottom but here are a couple screen snaps of the problem and solution.
Here you can see the part that I want to cut and a big knot I want to avoid: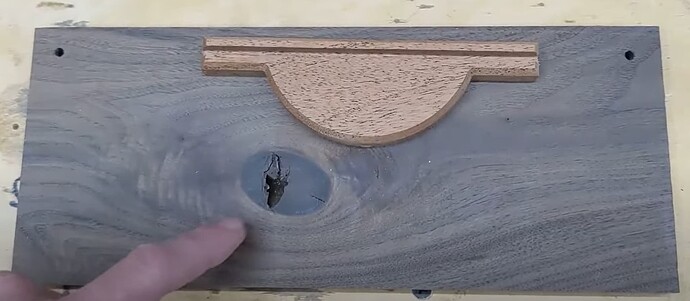 And here you can see the exact work piece shown in Carbide Create and the safe placement of my parts: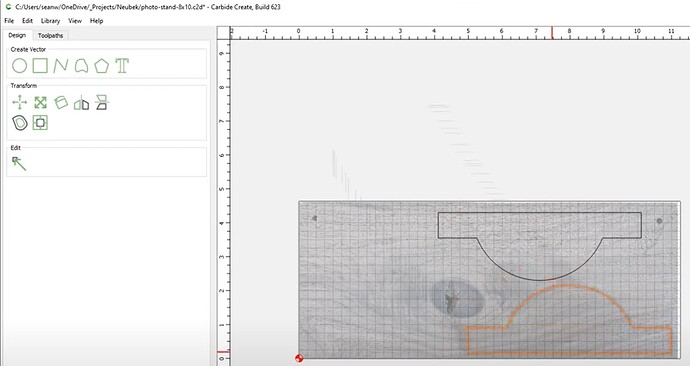 Here's video if you want to see waltkhrough. Enjoy!