Hi all, Cory here. Hope everyone is having a good start to the week!
Needing a little help but please bare with me. CNC is very new to me and what a rabbit hole it is!
Please note this happening is from initial assembly, right out of the gate. I (what I seem to think) am having an issue with my x-axis travel. It seems to be jumping at regular intervals but it does not seem to follow any pattern relating to circumference of the drive gear?? I can actually feel the jump or skip happen when slowly pushing the assembly left or right along the x-axis but the drive gear does not seem to be in the same position every time it happens? This problem presents itself when milling as well. Curves along the y-axis become straight lines for a small span and this happens in the same spot with every pass. Squares become rectangles with the shorter side running the x-axis.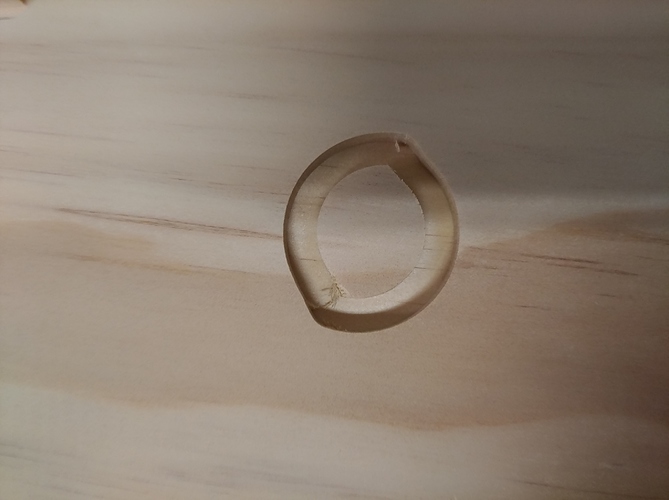 Heeeelp!