Little background. Had my Pro for about a month. Have done a few projects and am learning a lot as I go.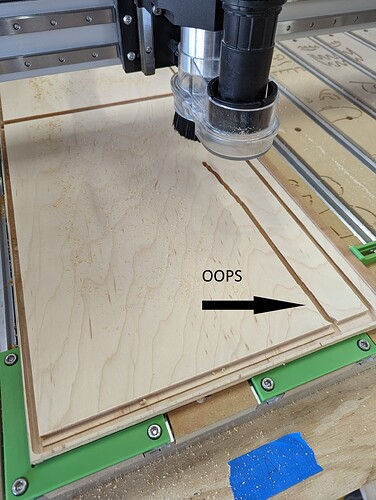 Problem: During the last pass of a project my X Axis stopped moving (or inconsistently at best if you look at the picture) and borked my project. I stopped the cut, cleared the cutting area, cleaned everything out and started trouble shooting.
"Lots of boring trouble shooting that isn't pertinent."
I ended up squeezing the X Motor wire connector and things worked. Machine goes through the initialization process fine now… until this happens again.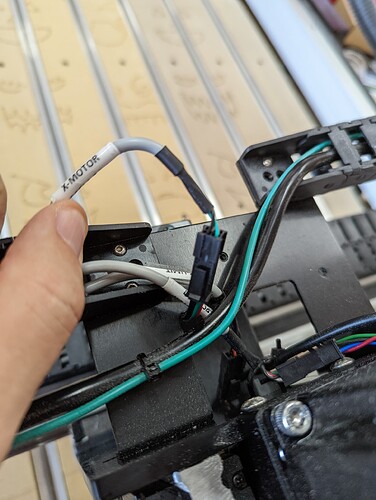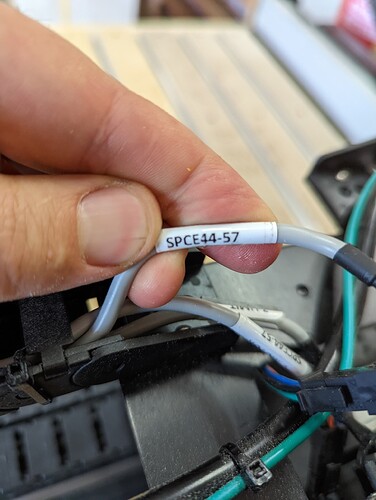 Question: How do I prevent this from happening again. I have very basic wiring knowledge, no soldering aptitude (or tools).
Thanks you

edit:spelling