I've been cutting aluminum recently with good success but today I've been encountering issues with Z going too deep even after zeroing twice with the probe. here is the first cut going too deep in the wasteboard.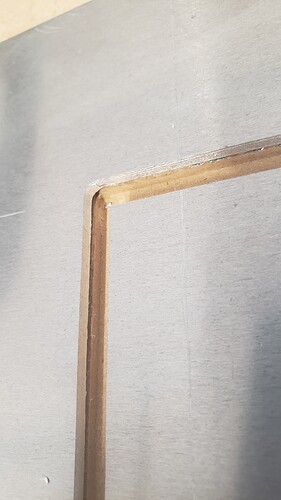 after I caught this, I reset my z with the probe and then later the machine took a dump: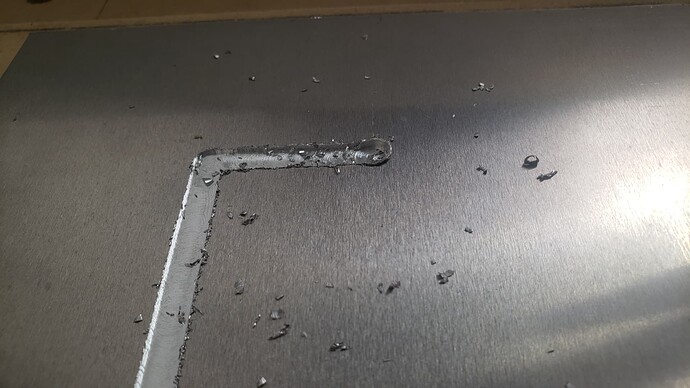 I made these exact cut yesterday without any issues and double checked the cutting parameters and don't see a reason for this in the code.
I just checked the set screws and v wheels for anything loose but they are good and tight. the v-belts appear to be in good tension as well… Not sure where to go from here apart from running the program again and see if it continues to have this problem.
I just ran again briefly and am finding it is cutting .025 deep when tool parameters are set for .015 depth per pass.

My z probe appears to be working just fine too.