I was in a super hurry to get this thing together before mother's day to finish a project for her. It doesn't look like that's going to happen now. It doesn't seem like people know much about this z plus yet, but I'm hoping someone here does and can help me. And the interest of time I'm going to copy the email that I sent to tech support:
I am in a dreadful hurry and I realize that y'all are not probably there today. The problem is when I was going over everything in the package there was something that looked like a bolt rolling around freely in the bottom. I and my friend didn't know what it was. When we get to a certain direction, we found out what it was. The directions instructed us to pull the z-axis down until it stopped.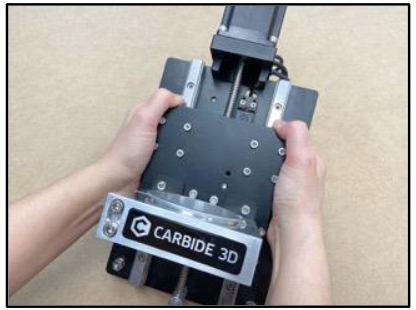 It did not stop.
The thing rolling around in the bottom was the silver stop, I guess it would be called, and it sits at the bottom of the screw on the z+.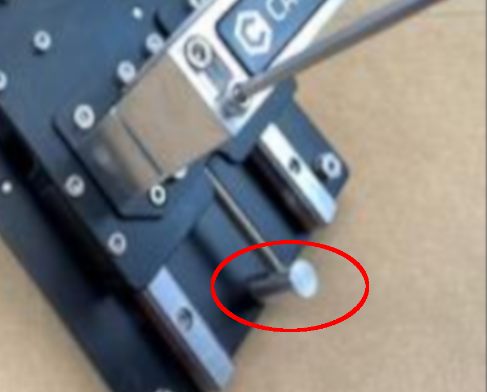 So then a black piece popped out, and then a spring, and then two little bearings, the bb type. My friend seems to think he knows where everything goes and got the bearings back in, knows where the spring goes but the black piece, somebody in the forums called it a delrin something or another, will not fit back in there because it spins on the screw and it is too wide to spin under the carriage. How do I get this back in there?