Hey guys, I'm wondering what would be the best bits for carving small detail in wood.
Specifically, i've got a basic 90 degree V-bit that I was using to try to achieve an engraved checkering pattern similar to what is seen wood grips like these: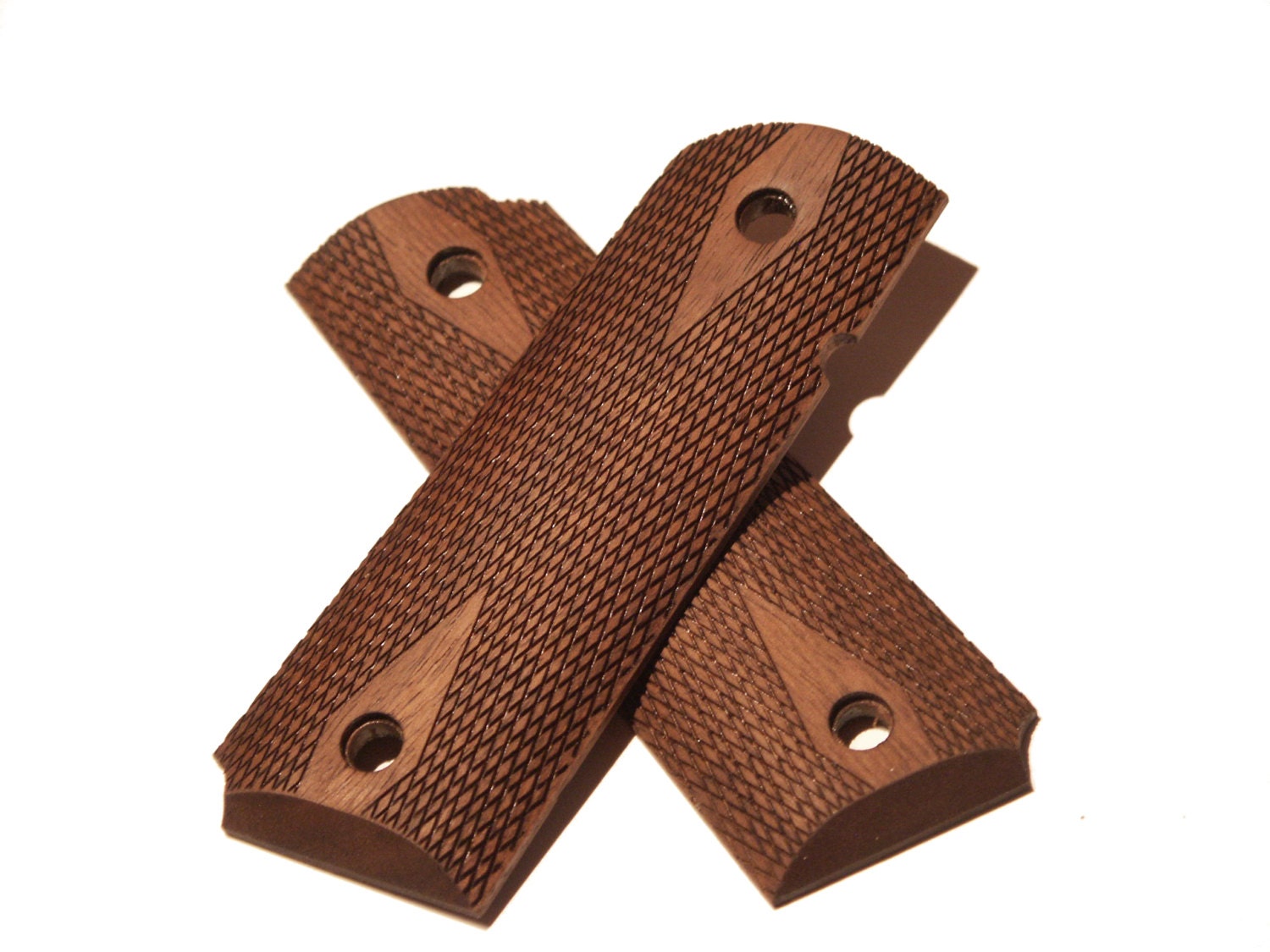 Here's the one I am using: (link)
https://images-na.ssl-images-amazon.com/images/I/51mB19zok6L.jpg
It works ok on harder materials but on wood it seems to just shred it vs carve out of it. None of the fine detail holds up. I run it in two sets of grooves and the first set seems to hold up ok (the lines are clean) but once I try to do the cross pattern it seems to pull the wood apart instead of cutting it.
What do you guys use or recommend for this sort of job?