I'm brand new to CNC stuff and I have created a .dxf file in Inventor Professional 2018. When I try to open the .dxf file in Carbide Create, something strange is happening. What's happening is a chamfered rectangle in my design is being converted to a circle. Here is the .dxf with what it is supposed to look like.
StepperCase.dxf (206.3 KB)
However, this is what it looks like in Carbide Create.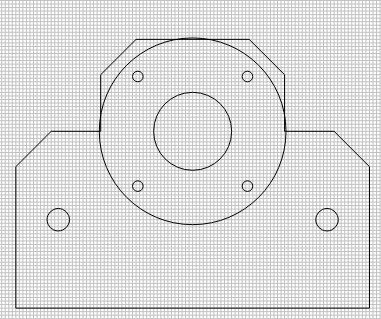 Any help would be appreciated. Thanks.