I am restoring a 70 k5 blazer and I've come across a part that I need. Believe it or not no one reproduces or sells this part. Originally it was made out of plastic but I might try to make it out of aluminum.
I've only been working in 2d so far with my SO3.
Any suggestions on how to make this: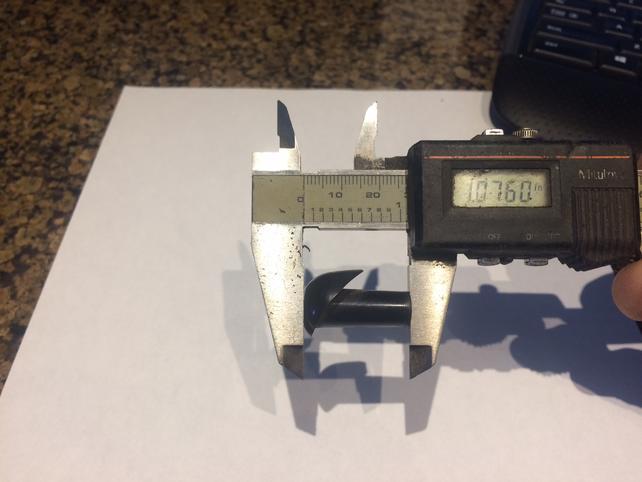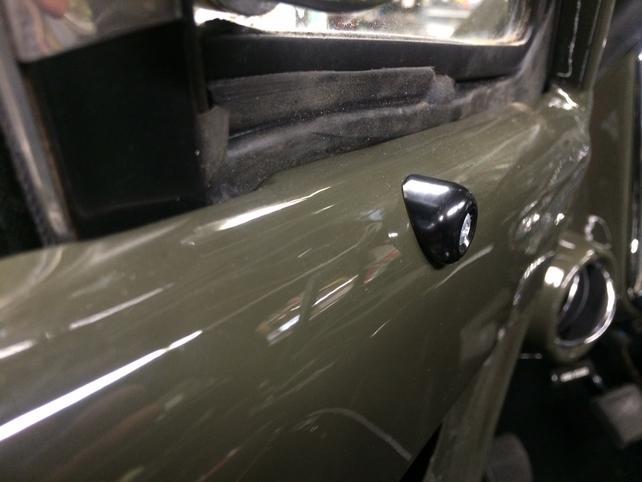 Right now I'm thinking I will need a flip jig - I would appreciate any advice you can share that will help me make these efficiently.
Sent from my iPhone using Tapatalk